Microsoft acquired Nokia's phone business for a whopping $ 7.2 billion in 2014. However, this year Microsoft has laid off several employees who were working for the phone division which is an indication that this is the end of the road for Microsoft mobile business.
Let us check out the reasons for this failure
Lack of urgency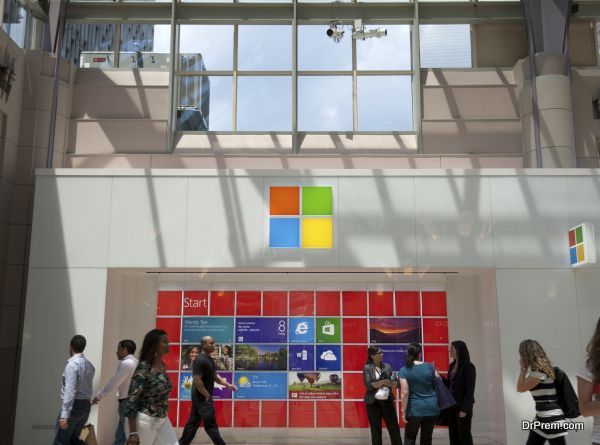 Microsoft got a bit late in launching their Windows phone. By the time Microsoft realized the potential threat that other phones can pose Apple's iOS and Google's Android had captured the smartphone market.
Phone not a priority
Microsoft was obviously more focused on its other businesses like servers, online services, windows, Office etc. As per the revelations made by former Microsoft engineer BalajiVishwanathan, for Microsoft the phone business was just one more division and they never prioritized it. With this approach, they were surely never going to beat Apple's iOS.
No chance against Google
Android powered by Google has the entire open source community with it. Besides the services provided by Google like search, maps and mail were just too good and Microsoft had no chance against them. While Google was giving Android for free, Microsoft was charging license fees to handset makers. Google subsidised Android development. When Android launched, Google was quick to accept that iPhone was far better than what they had and took constructive steps to compete with them. Microsoft lacked this vision.
iPhone way too good for Windows phone
Although Microsoft strived hard to create unique and stylish devices it could never reach the standards set by Apple's iPhone. As a result,high-end buyers just could not shift their eyes from the iPhone as they did not find the Microsoft devices and the technology as interesting as that of Apple's iPhone.
Software design of Microsoft and apps section not up to the mark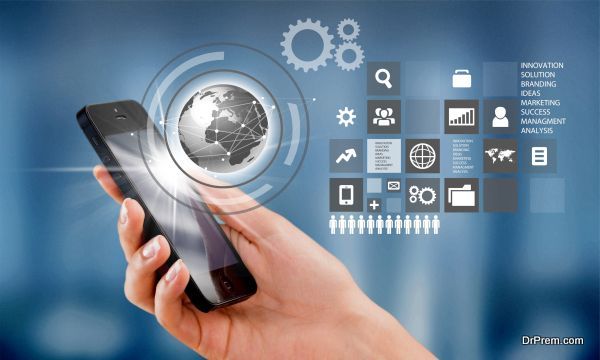 Microsoft suffered in the mobile business due to their software design. The tile-based interface brought back memories of the failed Windows 8 interface and hence did not become popular with the customers. When smartphones hit the market most customers opted for devices which had more apps. Apple store and Google Play store were and in fact are the favourite places where people search for apps. Microsoft was lacking in the app section which also lead to its downfall.
The cost factor
Microsoft aimed at cashing on the popularity that Nokia had and slowly shift the consumers towards Windows devices. However, several small players like Xiaomi, Huawei etc created Android devices which were pretty cheap. People showed preference towards these budget friendly phones as compared to an expensive Nokia feature phones.
The landscape keyboard and "resuming" factor
The landscape keyboard support on the Windows phone is horrible. The keyboard to screen size ratio is so absurd that at times there is just a single line for typing. In the latest version, the keyboard looks asymmetric. Another thing that puts off users is the horrible"resuming" but that will never be fixed as that is how the windows phone works.
Push notification and background messaging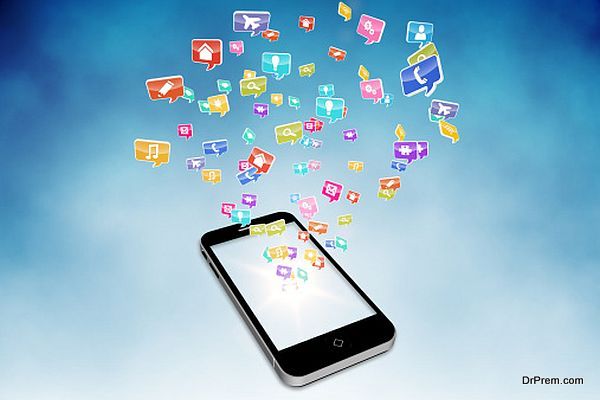 Push notifications have always been a problem with Windows phone. The apps just fail to sound off the notifications and even when connected to the net they do not get updated. Allowing the apps to communicate from the background has been one more weakness of the Windows phone. Even if one wants to upload a native app the person needs to stay within the app.
Failure to adapt changes contributed to the downfall of Microsoft's mobile business. Had they adopted the Google approach when Apple's i-Phone was launched their market position would surely have been different.