Hardly a day passes without us hearing about any new rumor in the cellphone industry. Just a few days back, we got the release date for the T-Mobile G1 Android and now, what we are looking at is the rumored successor to the T-Mobile G1. It's the T-Mobile G2 that says "More space…More unique." No idea if it's one nice Photoshop edit, but the thing really looks gorgeous.
Original Source: The whole thing started when someone posted images for the T-Mobile G2 at TalkAndroid Forums.
Technical specifications: Tilting screen with twice the resolution, java V8 browsing with ChroMo, interactive high resolution widgets.
It would be too early to comment anymore on the authenticity of this rumor. For now, you can check out some more shots after the jump.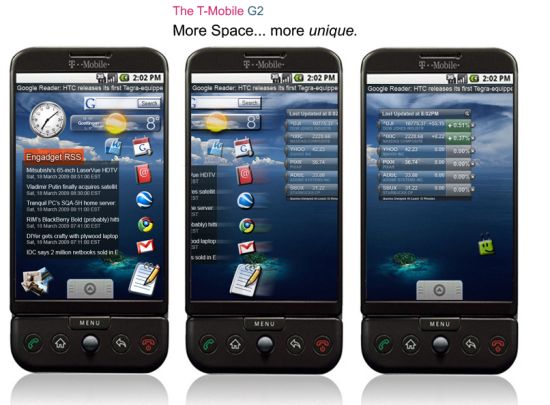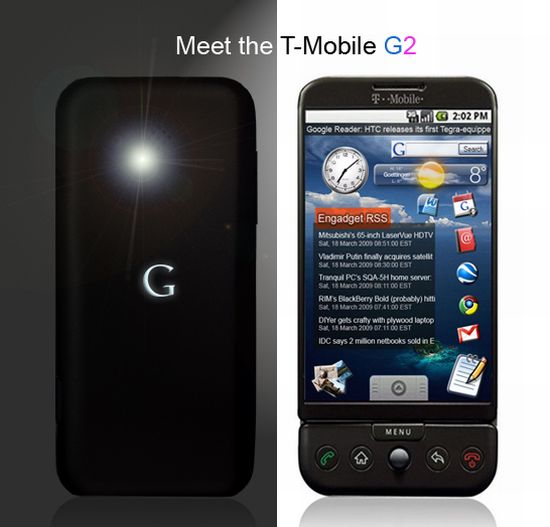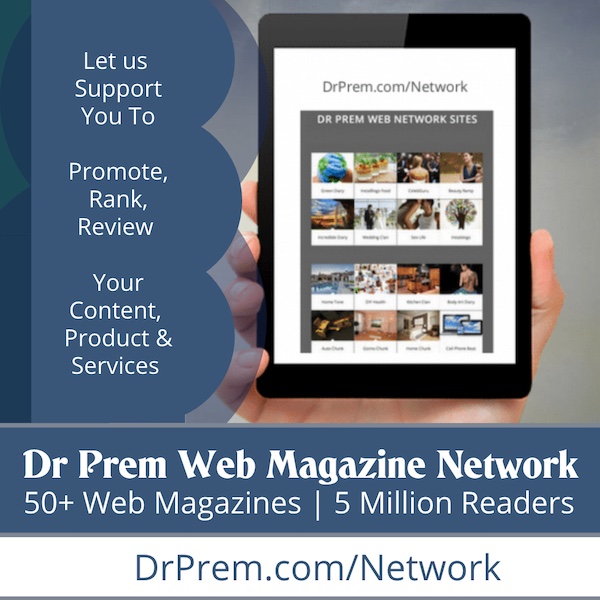 via IntoMobile