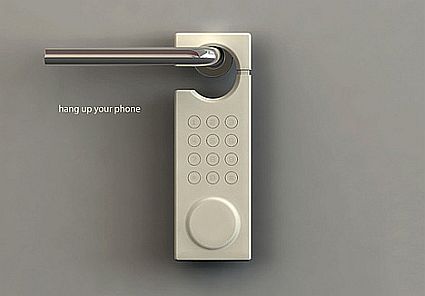 Phones have undergone numerous makeovers till date, they come in all sizes and shapes and each new product offers something to woo you towards it.
Here is another concept phone that you can literally hang up on your door when you want to disconnect a call. This not only enables you to keep your phone at places you never tried before, but also gives the phrase 'Hanging up' your phone a whole new meaning.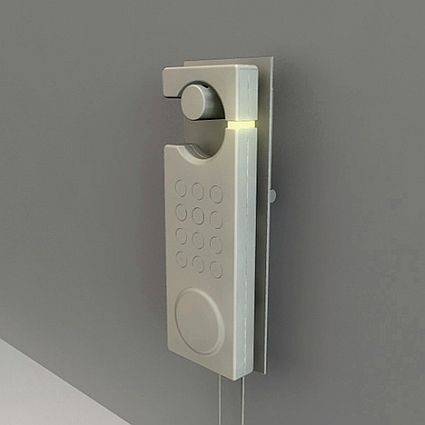 Hanging your phone is not the only way to end calls as just letting it stand on a table ends all conversations. The device comes with an induction charger and transmitter in the form of a hook. I guess the phone might not be as comfortable to hold on as some of your other phones might have been, but still possessing one might not be a bad idea.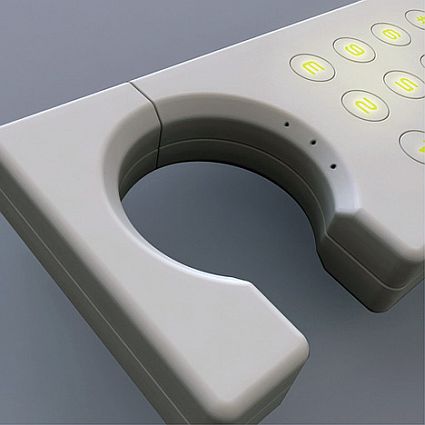 There is no news on when we might be able to see one of these 'Hanger Phones' in market but they surely have enough mettle to alter trends.
Via: Yanko Design