Phones fabricated out of sheer technological advancements and that too for kids seem to be a rage nowadays. Dmobo Looneytunes mobile phone seems to be one of the best ever phones for kids as according to manufacturers this phone is a combination of good design and a state of the art mobile technology. Some nice features to boast of, this phone would be a delight for the youngsters.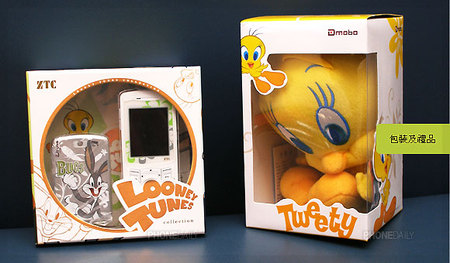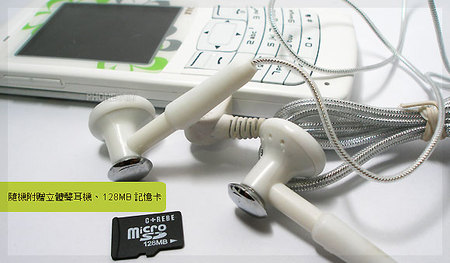 It packs a – 1.3 Megapixel camera with video recording, multi-faceted music player, powerful speaker, USB connectivity and Micro SD card slot. The phones body could be transformed into panels flaunting two of your favorite cartoon characters – Bugs Bunny and Tweety. As an icing on the cake the company also packs some interesting Looneytunes ringtones, screensaver, wallpapers etc.
One thing that would make this phone a sure shot buy among the youngsters/ kids is that the manufacturers are giving away a Tweety doll and a Bugs Bunny coffee mug along with it. So, what are you waiting for?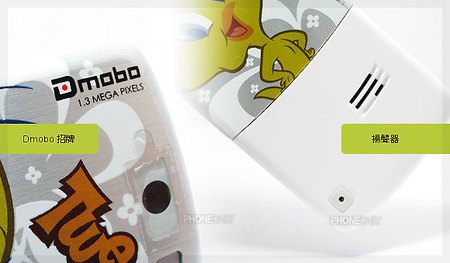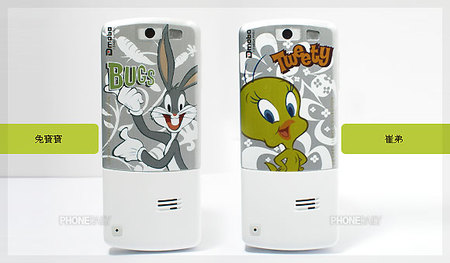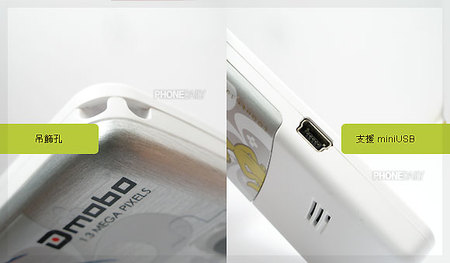 Via: Newlaunches