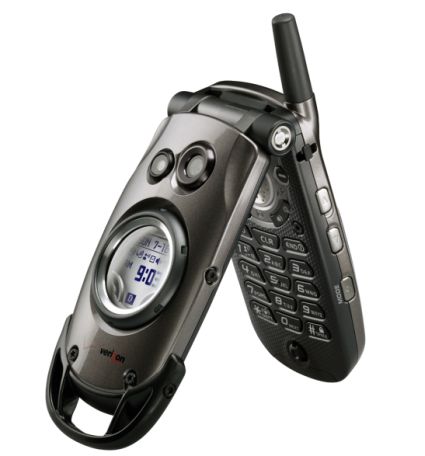 The G'zOne Type-V by Verizon is a cellphone that can stand the onslaughts of shocks and water. The can handle submerging provided that headset and charging ports are covered.
Apart from this amazing quality the phone has 2-megapixel camera that is also capable of taking photos under water. Although a bit too heavy but this clamshell phone is attractive. The phone also supports GPS and Verizon's own navigator software.
Priced at $300 this phone is available with two-year contract.
Via: Therawfeed