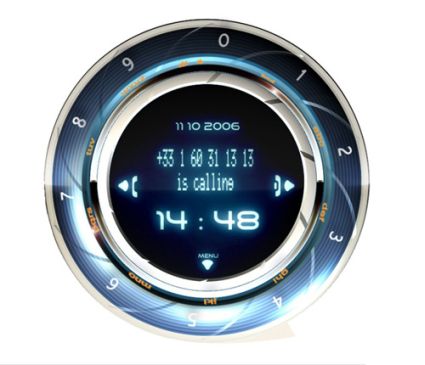 I love covering concept phone as they tell us the possibilities and the new designs that can be achieved by imagination.
We covered concept design of Neo, Sony & Ericsson, two LCD display phone, Pantech's concept design and NEC's bending phones.
Now the latest in this series is the concept phones of the ModeLabs from France.
There are three concepts two Yo-Yo based and one called U-Turn.
The phones have no battery as they involuntarily generate power from the movements / vibrations and solar power. The U-Turn gets its power from the opening and closing of the keyboard.
The first one can be worn around the neck as a locket while the last one called 'Runaway' on wrist for the exercise routine.
The U-Turn is a business phone and power is generated from opening and closing of the keypad.
No information on the other features of the phone and there availability.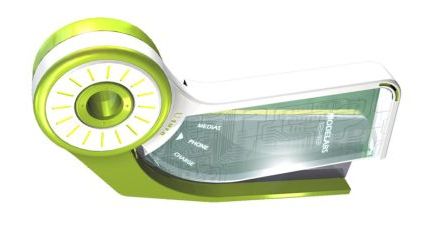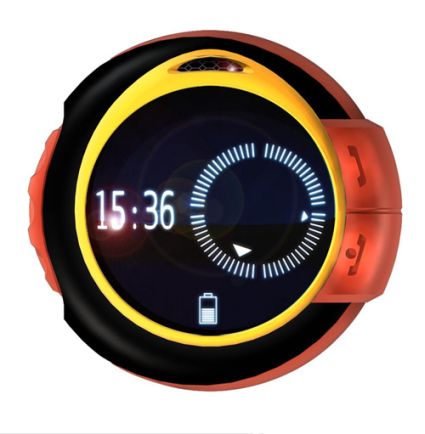 Via: Electronista