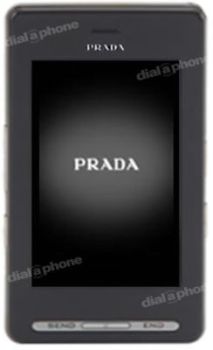 We knew it! The Prada and LG's combination is going to bring something new in the cellphone industry but what we didn't knew at that time was that the Prada LG duo's new phone will be in-fact LG KE850.
It was also rumored that this KE850 will be the answer to iPhone. It's a unique design with no keys except for the touch screen that allows navigation to the entire menu. Just to add to it the phone will come in a Prada designed leather case and will have Black or white UI with 240 x 400 pixels of resolution.
Expected to be released by the end of March or early April next year this phone will be available in 5 European countries. Is the rest of the world untouchable!
Check out the photos after jump.
Via: Dial a phone