The situation is gloomy for telecom service providers as major investors are either threatening to shut down their operations or to increase the cost of their services to an extent that starts to pinch the customer's shoe. With the cancelling of 2G licenses by Supreme Court of India and the telecom regulator TRAI setting a high reserve price for new bids, Augere Ltd. seems to have lost faith in doing business here and has decided to shut down its operations.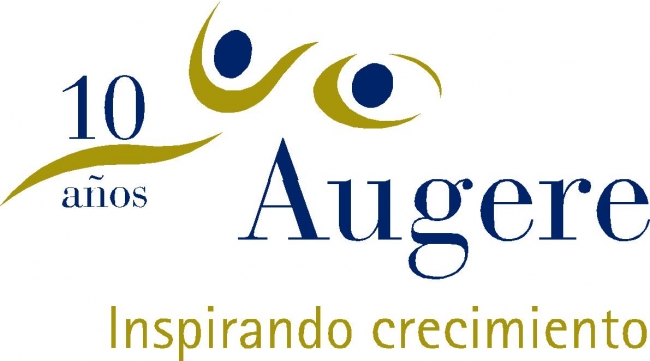 Running by the name of Augere Wireless Broadband India Pvt. Ltd., the company was a joint venture between Augere Holdings and Deepak Puri (founder of Moser-Baer). The company is going to lose its 1.25 billion rupees that it paid to get license for running broadband services in Madhya Pradesh and Chhattisgarh area. With rupee hitting its lowest ever and concerns raised by other investors over uncertainty in decision making by the government, this might be a wake-up call for the government to step into action or it might get too late to stop other foreign investors flee away.
Meanwhile, Videocon Telecommunications Ltd. is somewhere on the similar lines and has asked its employees to explore options outside. Qualcomm has already sold its 4G permits to Bharti Airtel for about Rs. 5000 crores. What remains to be seen is the reaction of Telenor and Sistema after this as they already threatened to roll-off in case government accepts TRAI's regulations.
Via: WSJ