Google, which sells so many smashing apps doesn't have its own gaming pack. After noticing what their portfolio lacks, the company has started to work on a gaming app, which will run on their very own Android software. There is no word about the move officially but here is some scoop on the matter.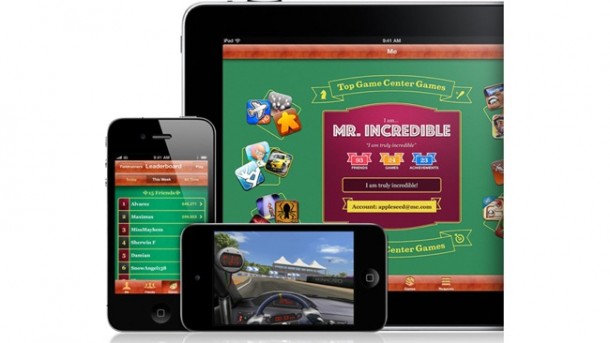 Game Center is a huge hit among Apple users. iPhone, iPad and iPod users can easily keep a tab of their scores and battle with their friends on this iOS based gaming app. This has certainly done a lot to brace brand Apple in the market. Furthermore, what makes centralized gaming apps so great is that they are interactive and allow people to mingle socially. Though Google has gaming apps from third party vendors, they are all decentralized.
Hence, people cannot network with one another on Google's gaming system. This certainly doesn't help much in making the app popular. Hence, it is no surprise that Google is at work and from the news doing rounds, the company will soon come out with a centralized Android based gaming app. The app, which will be similar to Game Center, will pit the performance of users against their acquaintances. It will also give out awards and trophies to winners and the leaderboard will grade all players in their social circle.
Currently, there is no such gaming app that runs on Android. Although, external gaming networks like OpenFeint are used by Google, they are not enough to drive the brands popularity. Google is realizing that groovy gaming apps, which are not their strength right now, can give a tremendous thrust to a brand's popularity. So, the company is trying to enter this realm and is attempting to learn the ABCs of the market.
Furthermore, gaming apps are really catching up in the market. And this is not the case with just centralized gaming apps like the iOS based Game Center. A major chunk of apps downloaded from the Google Play Store as well as the Android market were games. Additionally, everyone knows that revenues from the online gaming industry are extremely promising? Hence, Google is taking a lot of steps to enter this market and rev up it media image. The new and hot shot Google Play store with its collection of movies, music, books and other apps is hard core evidence itself.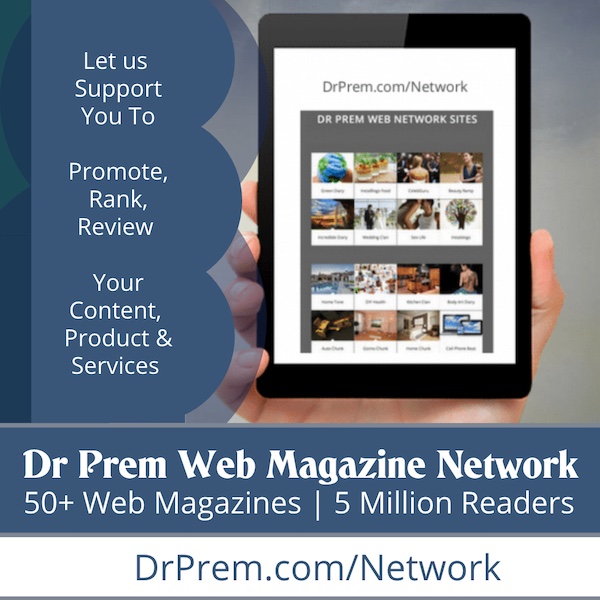 Though Google doesn't have its own centralized gaming app, one thing that will definitely work to their advantage is their very own Google+ social network. If players have to log into the gaming system using their Google ID, information about their gaming preferences can be sourced from the profiles. Moreover, a famous search engine brand entering the online gaming market is a good bet.
Nevertheless, it seems that Google has tried to ape iOS products in the past too. In fact, the rivalry between the two brands is well known. But taking the easy way out by downright aping another product doesn't look good on an upmarket brand like Google. Don't you think it's high time before their developers became more creative?
Via: Intomobile