The advent of compact smartphones and tablet PCs have limited the sales of bulky personal computers and laptops across the world. The American based semi-conductor chip maker, Intel Corporation, has plunged into the smartphone segments to gain up its value. In fact, smartphones and tablets too incorporate astute and power-efficient micro-processors which favors Intel's entry into this particular segment. In addition, the manufacturer has also been working hard with its ultra-thin notebooks that possess slim designs and affordable price tags. Intel's CEO, Paul Otellini, has opened up about their current strategies and upcoming plans, recently.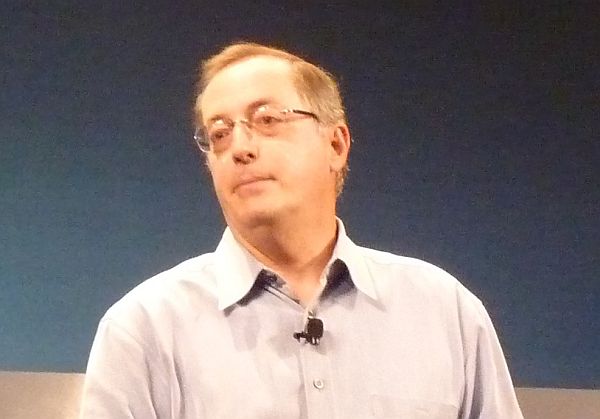 As smartphones and tablet PCs are compact and highly portable, users prefer to utilize these gadgets more than their desktop computers and laptops. Advancements in technologies have the capacities to bring sophisticated features at the comfort of one's handset. In fact, many of the contemporary handsets have accomplished their initial targets in packing the smartphones with utilizable features. To mention, Intel Corporation has incorporated its new Medfield processor through one of the Lava's smartphones that was launched recently in India. To add further, the manufacturer has received favorable feedback about the processor's performance from industry experts as well as from users.
Intel has also planned to launch several user-friendly and amiable attributes on the mobile phones. However, at this point, the chip maker is playing cards close to its heart. But, it's definite that Intel has got stuffs to revolutionize the mobile market across the globe. Their strategies and future plans have soared up its shares in the stock market, especially in the last few months. However, profits might be quite tedious from the sales point of view.
On the other hand, Intel takes up innovative methods to promote their sleek net-books that has been designed with laudable features as like iPads and other tablet PCs. These ultra light and sleek net-books could be related to Apple's Macbook Air. However, Intel's product aimed at delivering better quality and performance parameters with added comforts. Unlike Macbook Air, Intel's proposed net-books are quoted at cheaper price tags, making it affordable to a wide spectrum of buyers across the world. However, the need of expensive components in the manufacturing processes challenged the chip maker to opt better solutions. Intel's CEO expects that their sales chart would go ablaze gradually from the middle of 2012. As manufacturers would commence using Intel's Ivy Bridge processors, the sales percentage is expected to increase further progressively.
With many more milestones to accomplish, Intel is destined to rise ahead among the chip manufacturers in the world. The chip maker is also planning to unite more chips by increasing the size of silicon wafers that are being used in the current manufacturing processes. It won't take much time for us to witness several Intel powered smartphones and affordable tablets. To mention, reliable sources have revealed that Intel's Medfield chips will be used by some of the leading mobile manufacturers like Motorola, Lenova Group and Orange. As modern and advanced technologies dominate the trends, Intel's decision to plunge into the mobile phones market is definitely a wise decision. Hopefully, these advanced technologies would enhance our lifestyle with comfort and sophistication, through futuristic methods.
Via: Reuters