This gadget is specifically designed for the modern day Apple products including the iPad, iPhone and the iPod. The USP of the Me-PEN is the detachable storage unit, which is mounted on it.
The concept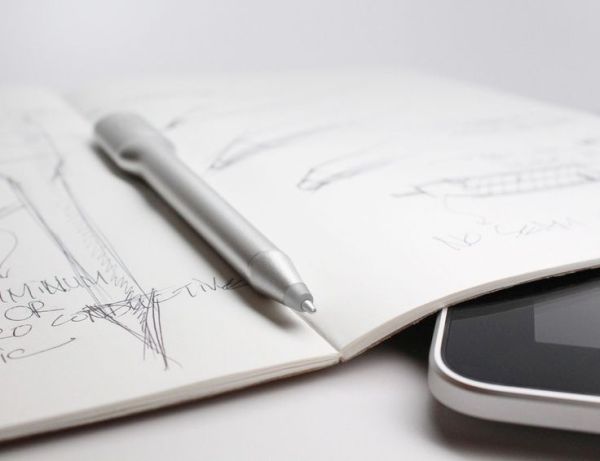 The concept of a stylus is not new, but the one that carries a flash drive is definitely a latest creative innovation. Being able to scribble notes and draw sketches on your Apple gadgets is fun with the device. Many of us write things on a piece of paper on the move simply because it is more convenient than typing on the move.
There are people who prepare grocery list or things to do the old way, jotting it down. How many times have we lost that paper? Use the Me-PEN stylus to jot down things with ease.
The idea of attaching a flash drive on top is the icing on the cake. You know that all Apple devices come with a limited memory and you cannot insert a Micro SD card to increase the storage capacity. You can choose between a 16 GB or 32 GB stylus pen to store and back up data.
The interchangeability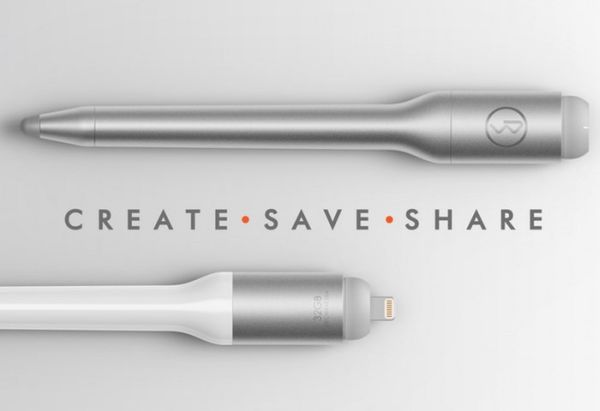 The stick of the stylus can be interchanged with a ballpoint pen of the same style. This gives you the convenience of making notes and drawing on both your iPhone or iPad and paper. You can attach the flash drive on top of the stylus or the ballpoint pen.
Don't worry you will be able to use the pen for as long as you want, as the Pilot G2 refill cartridge fits in perfectly. As for the stylus, the nib is specially designed and highly sensitive. You can opt to buy the stylus and/or the pen with the flash drive.
Silent features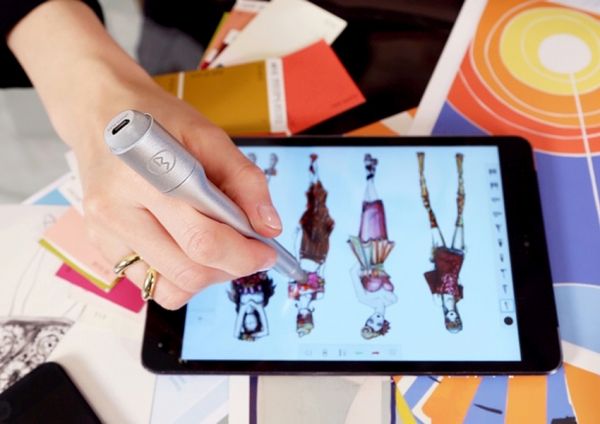 Another highlight of the Me-PEN is the quality materials it is made from, they are Apple MFi certified authentic components. Attach the flash drive to your Apple gadget and you can play videos and audio files from the flash drive itself. The Xpress Flash iOS App facilitates easy data transfer. Transferring data between your iPhone, iPad and MAC would be convenient using the flash drive. Machined aluminum and electro-conductive plastic give the Me-PEN durability and style.
The gadget is stylish, innovative and enhances the capabilities of your Apple gadgets. Try the smooth, stylish Me-PEN to give you an edge over the conventional methods.