There are millions of apps waiting on the stores to be downloaded by users. The numbers are adding like crazy every day. In the midst of all the rational applications that you would like to use, there are some weird ones. Let us take a look, how weird can they really get?
Run pee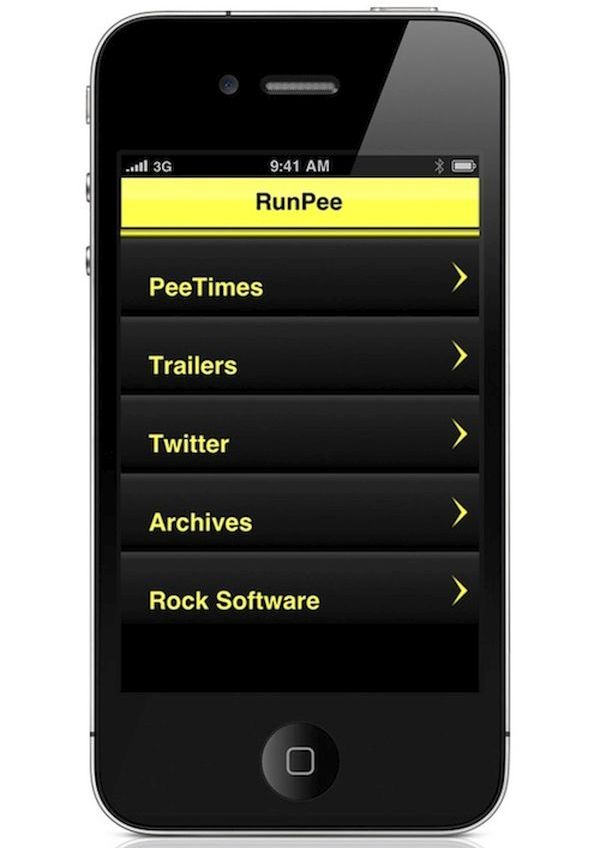 This one will tell you the appropriate time to go and pee between a movie! Imagine you are watching one of the most awaited movies of the year, sipping on your favorite cola. Suddenly there is an urge to go to the washroom, but hey you do not want to miss anything from the movie. The Run pee app comes in the picture here, it will suggest you the best time to go and pee. According to the app, you will not be missing anything, as it will also tell you what you missed.
Melon Meter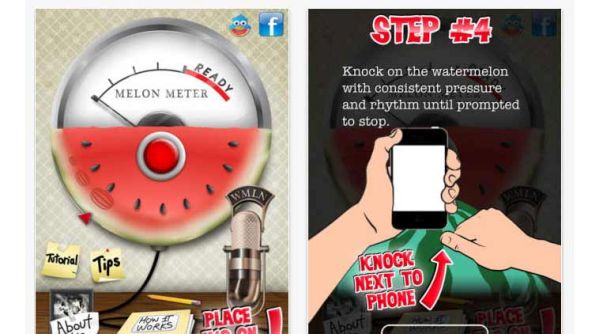 I am one of the millions of fans of a juicy red sweet watermelon. It is a great disappointment, when the fruit isn't the way it is expected to be. It happens with all of us, but how to judge the best in the lot? Download the Melon Meter app for your rescue. No, I am not kidding here, it is what the creators of the application claim. They are confident and charging $1.99 to download it from the iTunes store.
Places I've Pooped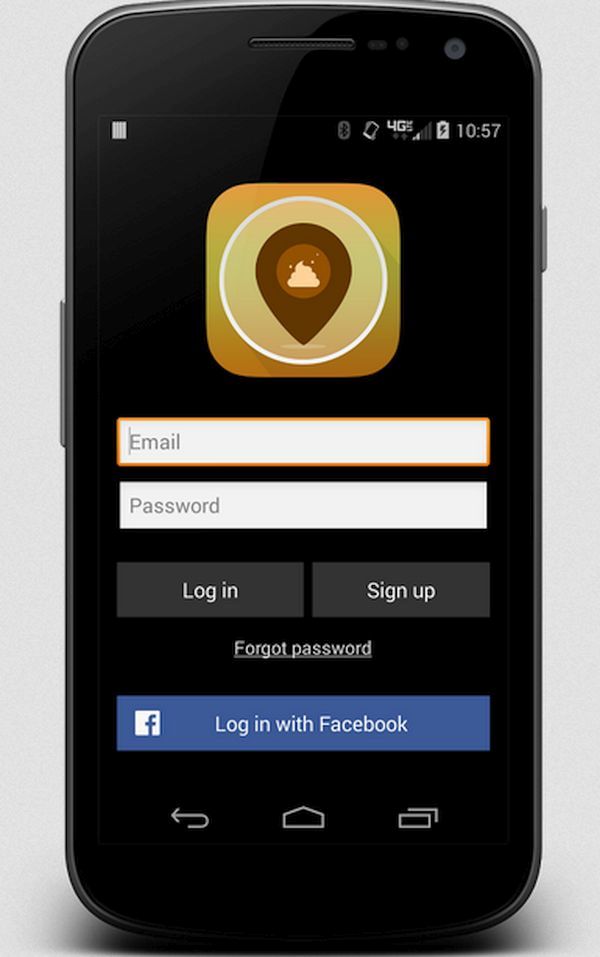 Are you one of the people who love to engrave their name or probably your current girlfriend's name on trees? You might as well like to keep a track of the places you have pooped. Just download this app on your Android or iOS device. Open it and create an entry on the map. That is the simplest way to remember, where you dropped your bomb. Click on the 'Bombs Away' button to save the place. Guess what? You can also share it on Facebook. Wait and watch, how many 'Likes' you get.
Incest Prevention app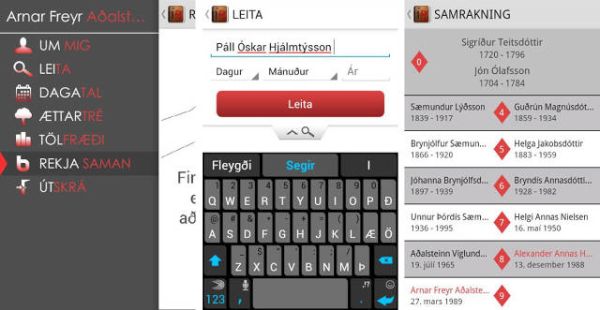 Huh, is the world going crazy? Was my reaction, when I came to know about the app. The app makes sense for the people living in Iceland. The population there is just a few hundred thousand, chances are that someone fall in love with a relative. The app uses a genealogical database to identify if there is any relation between the two people.
So, there are apps that can help you choose a perfect watermelon and prevent you from the slur, "You incestuous bastard." Choose the weirdest one you love.