Never mind if you are not able to go to the dense Amazon and fulfill your desire to experience an adventurous life. You can do that right at home, with your Android device in hand. Here are a few suggestions.
Republique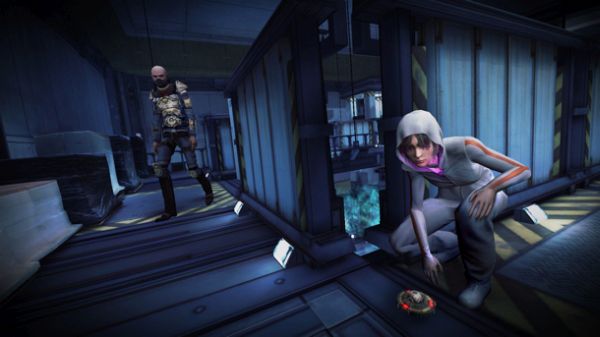 The creators of this game have planned five episodes of this stealth adventure game. Three out of those have been released, you can get a season pass or make an in app purchase to access the episodes. You have access to security systems and cameras of a place where an innocent girl named Hope has been trapped. You have to keep her safe from the guards and help her find her way. You can switch between cameras, help Hope with the objects, and collect items on the run.
Botanicula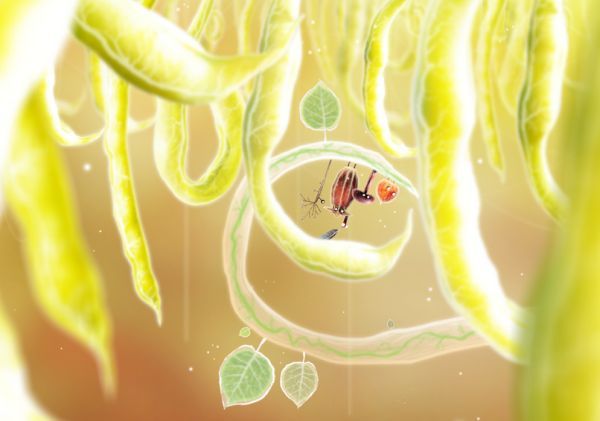 If you have a special place for plants and nature in your life, you will be more keen to hook on to this game. The beauty and splendor of nature depicted in the game will keep you engulfed in the game. Parasites are the enemies in the game, you got to save the seeds from them. There are a bunch of small tiny creatures that help you achieve the goal. The there is escaping from huge creatures, surviving is obviously essential. You also solve interesting puzzles in the game.
Mutants vs. the Chosen: Hijack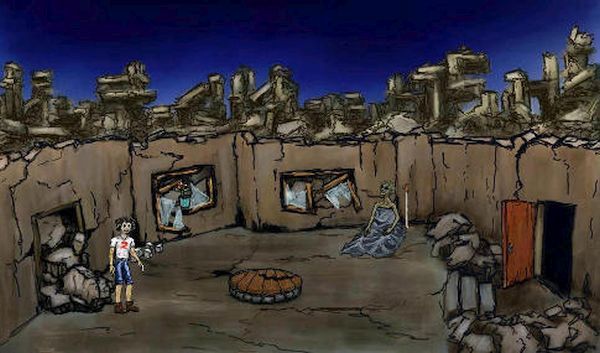 The lead character of the game Riam has to go through a battery of tests and adventures or rather misadventures to rescue his sister. The game is plotted in the future, where the condition of the human race is pitiable. The human race is mutated, hit by diseases and poverty. The problem of the humans is escalated by attacks from armed mutants. Riam's village is attacked his father is seriously injured and sister is kidnapped. He has to rescue her and the adventure continues in the second episode, which may be downloaded paying a very minimal amount.
The Cave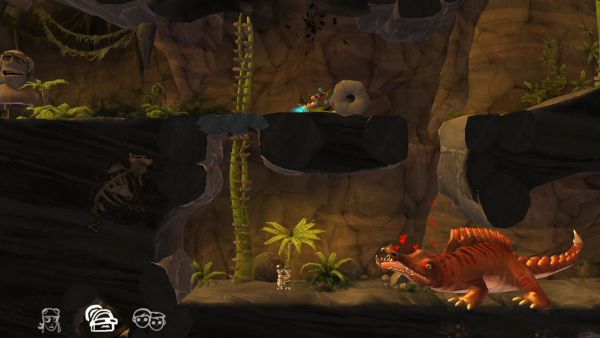 The name itself can make you think of a lot of adventures inside, ahem, we mean the intellect oriented ones. You execute tasks, solve puzzles with the different abilities of the various characters inside the game. Each character is significant because of his/her power, which you choose to proceed in the game. The graphics of the game are spectacular and the biggest attraction of the game. The characters go through a variety of detailed environments including a nuclear research facility.
Utilize your time trying out these games, I won't say kill your time. The creators of these games have put in numerous hours and effort so that the players enjoy them and enjoying in not killing time.