Festive season is just around the corner and most of us are thinking about gifting an Android to our loved ones. So, if you are considering gifting an Android phone, then check out our gift guide to know the best Android phones of 2011.
1. Samsung Nexus S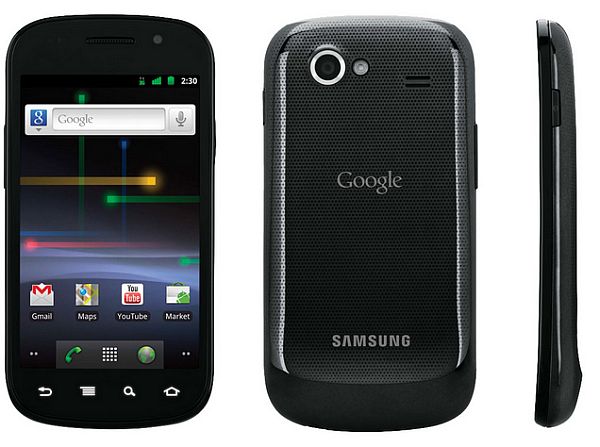 Target: This phone easily targets a wide variety of audience. The phone has attractive features for all type of users, like a college student to a school kid and can even be a wonderful gift for your partner or friend.
Price and availability: Available for $403.97.
Why gift: Samsung Nexus has a brilliant display and boasts of strong Android processing system. It has a lot of features to keep you totally busy. The design is inspiring.The phone isn't too pricey but has a lot of features. It has a large AMOLED touchscreen and a good 5 megapixels camera apart from great web browsing experience and storage capacity with availability of lots of apps. This one is a great phone for any person.
2. HTC Rezound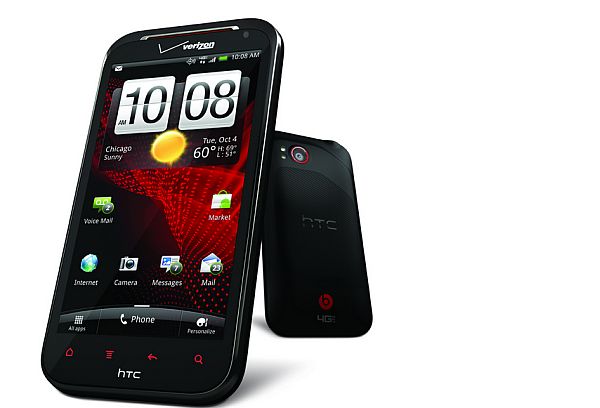 Target: This phone is an exceptionally great gift for your loved ones. You can gift it to your husband and he will be overwhelmed by your gesture. Gift this to your wife or girlfriend and she will go bonkers about clicking great pictures.
Price and availability: The phone is available for $664.35.
Why Gift: This phone has a large 4.3 inch touchscreen and 8 megapixels camera. The HD display and faster processing makes this phone a fast, responsive phone.If you want to give someone a phone that is high on responsiveness, has a number of apps, has a large touchscreen, a great display and a good camera, then this is the phone you should buy. Even with a hefty build, this is a top phone with great performance and internet downloading capacities.
3. HTC Evo 3D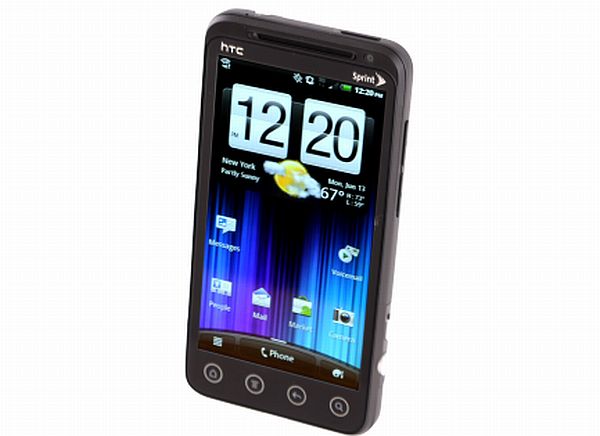 Target: This phone will be surely loved by a friend who is crazy about collecting latest 'techie gadgets'. The cool display will attract gaming freaks and so even your nephew or son is going to love it!
Price and availability:This product is available for $551.
Why gift: 3D is in and this is one of the first phones to incorporate 3D features in its display. This is a smartphone you can gift even if you aren't concerned about 3D feature. It has a qHD resolution touchscreen of 4.3 inch and has strong operating system and processor along with 5 megapixels for capturing moments.This product is value for money. Although the internal storage for apps is only 1GB, yet the phone has access to several apps to download and use. A good camera is an add on. 3D display is an intriguing feature.
4. Samsung Galaxy Y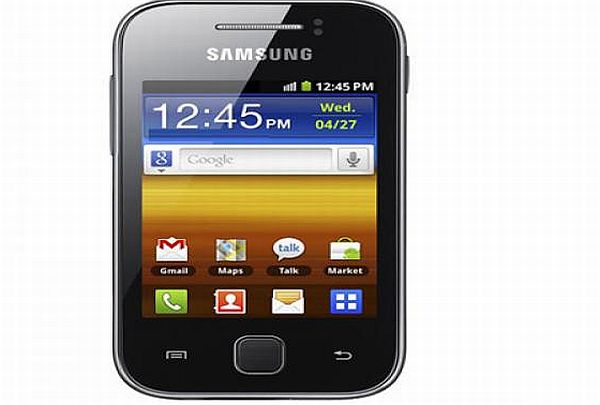 Target: This is an ideal phone if you want to gift something to your friend at an affordable price. The number of applications is lucrative.
Price and availability: This is available for $208.48.
Why gift: This is a user friendly phone that is budget friendly and has a compact design. The internet speed is high and the screen is optimum for any user. It boasts of availability of over 200000 apps.This phone is affordable options for those who want their loved ones to experience the world of Android without burning a hole in the pocket. The design is simple but alluring and the product is value for money.
5. HTC Sensation 4G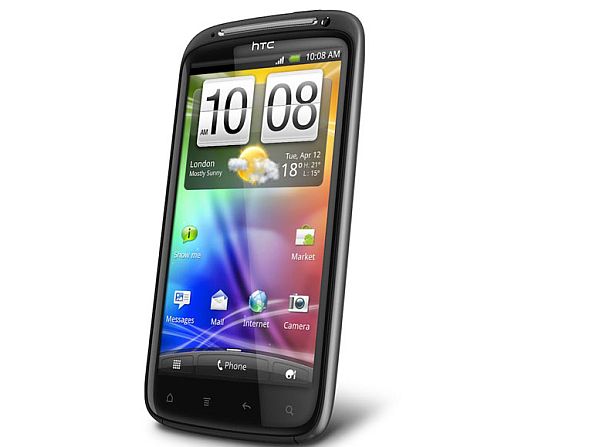 Target: If you girlfriend or wife loves to hold something sleek and has been pestering you to buy her a new phone, then this one is a sure buy!
Price and availability: The phone is available for $660.
Why gift: This phone is the latest Android addition to the market and has a sleek, trendy design incorporated in a large, high-resolution 4.3 inch touchscreen. The new lock screen of the phone has 3D features and is animated. The phone is alluring and attracts the user.This is a perfect gift because the phone has lighting fast speeds, have a great 8 megapixel camera and a dedicated web browser for faster downloading.
6. Motorola Droid Bionic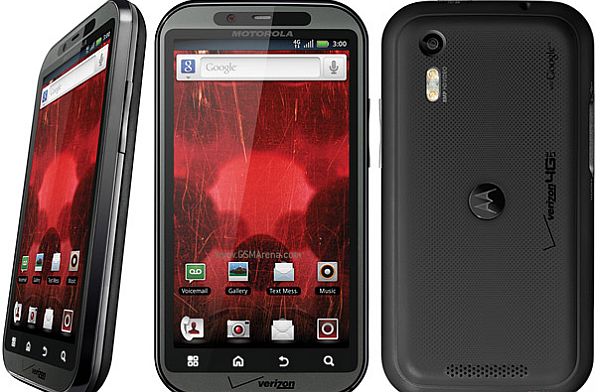 Target: This is a great phone for any college goer or school kid who loves to take pictures! The phone is good, design is awesome. Gift this to a kid in the house and s/he is going to thank you all around the year!
Price and availability: The product is available for $27.99.
Why gift: This is an average weighing phone with a lot of good features to captivate the audiences. The screen is large and is TFT capacitive touchscreen. Processing speeds are good. Design is attractive. This phone has a good display, lots of apps and an incredible camera of 8 megapixels that takes excellent quality pictures.
7. Motorola Photon 4G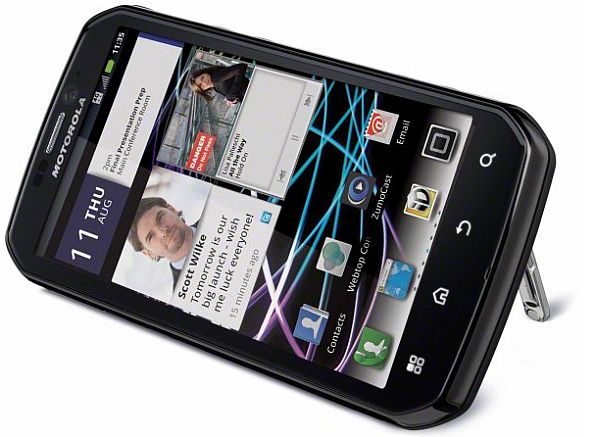 Target: The high processing speed and business features of this phone ultimately targets professionals and businessmen. But the camera isn't too good and therefore, this is not an ideal gift for a female.
Price and availability: The phone is available for $628.50.
Why gift: This phone has a futuristic design and a good business phone. It has several excellent accessories along with cool business and entertainment features.This phone is especially for professionals and businessmen. So, you can gift it to your boyfriend or partner who loves to have a phone with great design and supportive business features. It also has a number of apps to stop you from getting bored.
8. Samsung Epic 4G Touch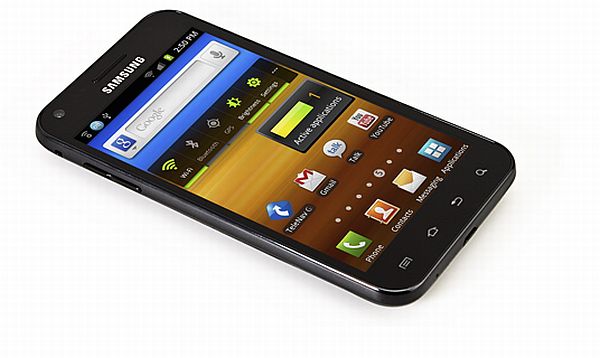 Target: A simple to use, attractive phone is a great buy for your dad or mom who likes to keep things simple but elegant!
Price and availability: The phone is available for $540.
Why gift: This is an incredibly attractive phone and has great design and features to allure you. The phone has a 4.0 inch touchscreen and a 5 megapixels camera.This phone is a good amalgamation of style and features. The 5 megapixels camera is pretty good and web browsing is fast. The processor is good and the overall phone responsiveness is great.