The challenge
Catching a glimpse of new mobile devices competing tough with each other either through upgrades in operating systems or new shades in the chassis may no longer throw a curve at us. If HTC is endeavoring to outweigh others with its awesomely built Titan so BlackBerry has an answer with the amazing Torch 9810 smartphone. The former catches attention for endowing the largest screen of any Windows Phone and letting you play and work big, while the latter brings the whole world closer through great features and several connectivity option. Although both these smartphones embed oodles of style and attractive bodies, there's still a pretty close competition when it comes to weighing which one includes better specs.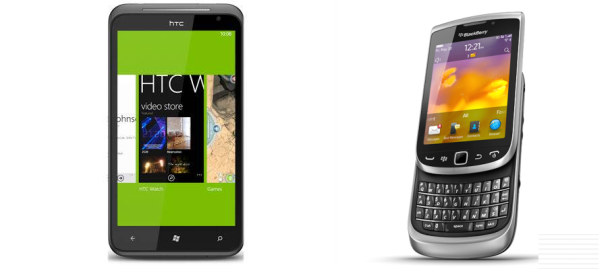 Comparison attribute
Camera
Enclosed in an incredible layout, the indeed titanic HTC titan redefines the experience of capturing good moments with a high end 8 megapixel camera, dual LED flash and F2.2 lens. For better low-light captures, there's integrated support for BSI sensor. The 1.3 megapixel front camera and 720p High Definition video recording enhance the experience even more.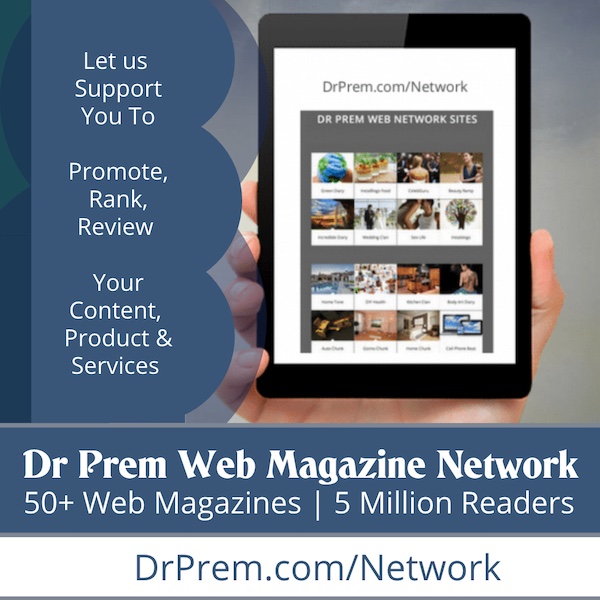 BlackBerry Torch 9810, on the other hand, features a high performance 5 megapixel camera with 4x digital zoom and flash. Users can seamlessly benefit from the embedded HD video recording, multiple picture-taking modes, image stabilization, face detection, continuous auto-focus and flash.
Winner: HTC Titan
Display
To ensure unlike anything you've ever had before, Titan gets settled for nothing else than a massive 4.7-inch screen that renders resolution of 480 x 800. The huge 119mm touchscreen display enables you to effortlessly indulge in swift swiping and flipping. The super responsive display now makes everything a real life-like experience – be it watching high definition movies or pictures in surpassing sharpness and crystal clear clarity.
Torch 9810 from BlackBerry brings to you a fluid all-touch 3.2" (diagonal) high resolution 640 x 480 (VGA) color display. The transmissive TFT LCD features user-selectable font size, support for over 16 million colors and 253ppi. BY taking advantage of its light-sensing, proximity detecting screen, users can conveniently read and watch their content.
Winner: HTC Titan
Battery
Aptly entitled, the Titan also takes care of your communication needs by incorporating a powerful 1600mAh rechargeable lithium-ion battery. The smartphone puts forth up to 410 minutes of talk time in WCDMA and up to 710 minutes in GSM. The standby mode gets up to 460 hours in WCDMA and up to 360 hours in GSM.
BlackBerry Torch 9810, on the contrary, features a decent 1270mAh rechargeable lithium-ion battery that offers up to 6.5 hours of talk time in GSM and around 5.9 hours in UMTS. The standby time comes around 12.8 days in GSM and up to 12.3 days in UMTS.
Winner: HTC Titan
Software
The HTC Titan looks pretty witty for having laid its foundation firm on the Windows Phone OS 7.5 which makes it easier for users to multi-task, improve their work efficiency and edit Office documents. The mobile device also gives you quick access to millions of tunes with the integrated feature-loaded Zune. The built-in Xbox Live further takes you on a whole new journey.
BlackBerry Torch 9810 stands distinguished proudly for having the latest BlackBerry 7 Operating System. The next-generation software revamps your experience with smoother, faster and better breakthrough technologies. The support for HTML5 video allows you to engage in seamless scrolling, loading and zooming experience. Not to forget, there's also Voice-activated Universal Search and Augmented Reality which has been enabled with the digital compass and accelerometer.
Winner: BlackBerry Torch 9810
Design
Like its name, HTC Titan has been designed to be massive for users' convenience. Wrapped in the size of 5.18″ x 2.78″ x 0.39″, the smartphone is clearly thinner and has less body volume. The company has definitely carved the model using exquisite elements and smooth edges that talk about the style quotient. With a weight of 5.6 ounces, it can be easily carried with elegance factor being intact.
Torch 9810 however goes for a bolder approach compared to other models from the BlackBerry clan. The 5.68 ounces device shares the dimensions of 5.83" x 2.44" x 0.57" (open) and comes with a trackpad and on-screen keyboard. There's a slide-out QWERTY keyboard as well for those who aren't comfortable with touchscreen keyboards. The stylish phone boasts of its All-in-One design that has a fluid all-touch screen and the classic BlackBerry QWERTY keyboard.
Winner: BlackBerry Torch 9810
Hardware
The feature-rich Titan does look gigantic in terms of its execution as well – owing to the supreme 1.5GHz CPU processing speed and support for the total storage of 16GB and 512 RAM.
BlackBerry's variant gets loads of memory with the integrated 8GB of on-board memory and 768MB RAM. Those who have lots of content to stockpile may benefit from its support for memory cards up to 32GB.
Winner: BlackBerry Torch 9810
The verdict
Though BlackBerry Torch 9810 somewhere looks more appealing and purposive through an inclusive, all-in-one design, operating system and better storage capacity, the Titan from HTC does manage to make a better pick. We truly appreciate the smartphone's huge display that makes everything a breeze, great camera and powerful Windows Phone 7 OS. At the same time, the layout helps it grab some extra brownie points.