Smartphones with QWERTY keypads are great for those who aspire to have a smartphone, but at the same time do not want to write long messages with lots of typos or leave finger impressions on the touchscreen. Using a stylus on the road is yet another Herculean task. But, when your smartphone comes with a QWERTY keypad it becomes very easy to send those important emails. Most of these smartphones have a dual option to write or type a text message or an email. Some of the handsets are a little expensive, but for the features that they offer, it is worth paying that little bit extra. So here are 7 cool smartphones with QWERTY keyboards that are worth buying or gifting this holiday season.
1. Samsung Stratosphere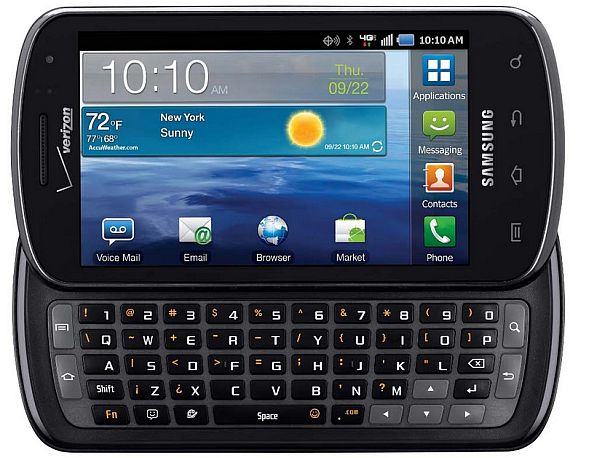 Samsung Stratosphere by Verizon Wireless is a sure shot winner. The 4G phone with a QWERTY keyboard has made Verizon the king of 4G LTE phones. Both Samsung and Verizon have claimed that this is a phone with some really unique features. This is the first LTE phone that boasts of a QWERTY keypad. Additionally it supports Wi Fi Direct, DLNA and VPN support. The 5MP camera takes really good pictures.
Price: $124.99
Where to buy: Letstalk
2. Acer beTouch E210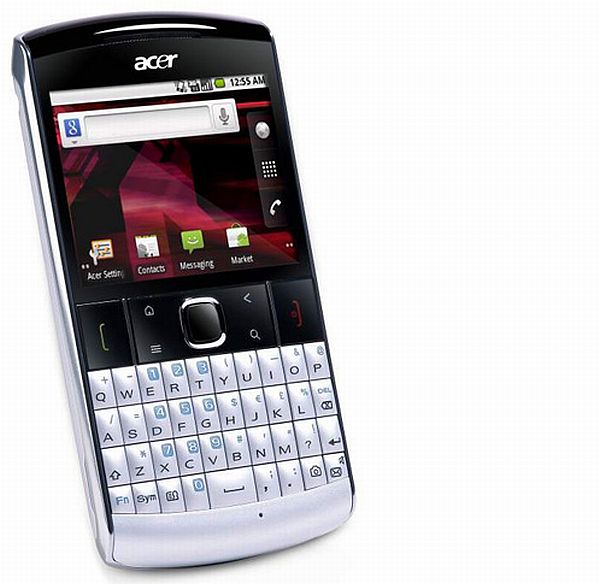 The Acer E210 is the latest addition to the group of Android handsets that sports a QWERTY keyboard. It has a modern design and super fast software that makes this phone a 'hot buy'. The Phone weighs only 110g but it has some really good features that make this phone stand out from the rest. It has a resistive touchscreen, a 3MP camera, powered by Android 2.2 and, of course, a full QWERTY keyboard. The call quality is very good.
Price: $271.89
Where to Buy: Shoplimbtec
3. HTC Desire Z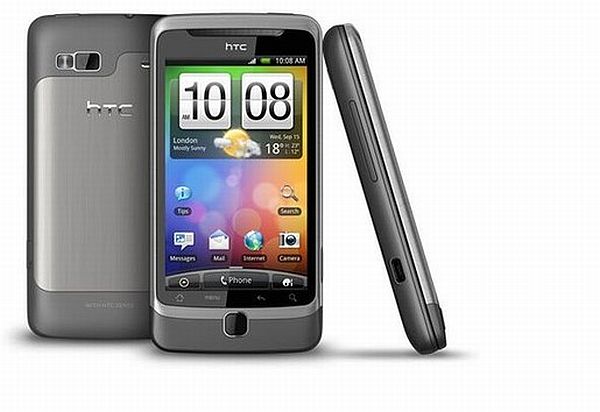 The HTC Desire Z boasts of the large 3.7 inch LCD screen. The phone is not light at all with a weight of 180g but its features will surely overshadow this small drawback. The phone has a bright polished look and the battery cover is stylish too. The aluminium chassis is the main attraction of this phone.The phone is Wi Fi enabled and is powered by Android 2.2. The camera takes decent photos and it has both physical and onscreen keyboards.
Price: $340.20
Where to Buy: Portagadgets
4. BlackBerry Torch 9800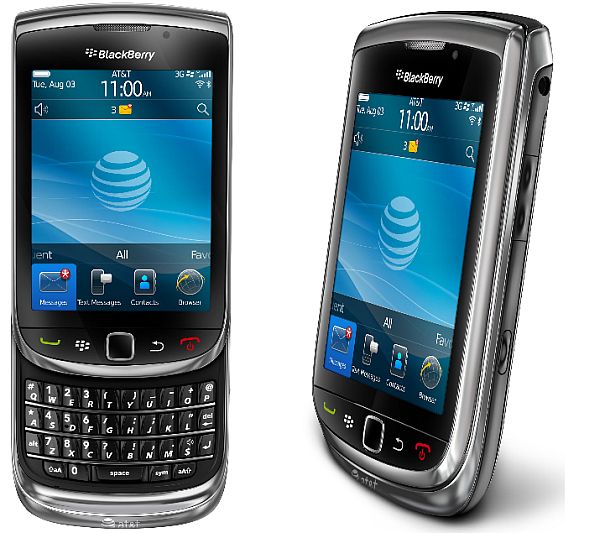 In the cell phone market BlackBerry is a reputed brand and it is a leader in the smart phones category. BlackBerry Torch 9800 has a QWERTY keyboard which slides out smoothly. The screen measures 3.2 inches and has a good resolution. The 5MP camera on the back side has an accompanying flash. The phone boasts of the newest OS – BlackBerry OS 6. It has better media capabilities and a friendly UI. The touchscreen is very interactive and a real nice feature of this phone.
Price: $482.40
Where to Buy: Portagadgets
5. Nokia E7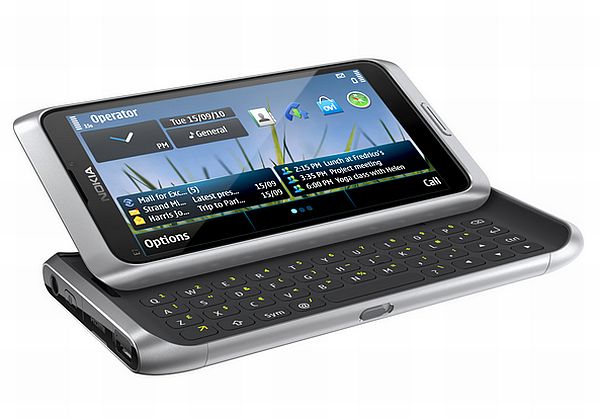 The Nokia E7 is one of the sexiest phones in the market today. It has some outrstanding features and is powered by Symbian. The phone is a bit pricey but people will still pick this up as it has a good battery and a superb multi tasking feature. The E7 has 8Mp EDoF camera and LED flash. The camera is superb and the images are all of high quality. It seems this Nokia phone will have a good market share.
Price: $484.11
Where to Buy: Businessdirect
6. Motorola Droid 2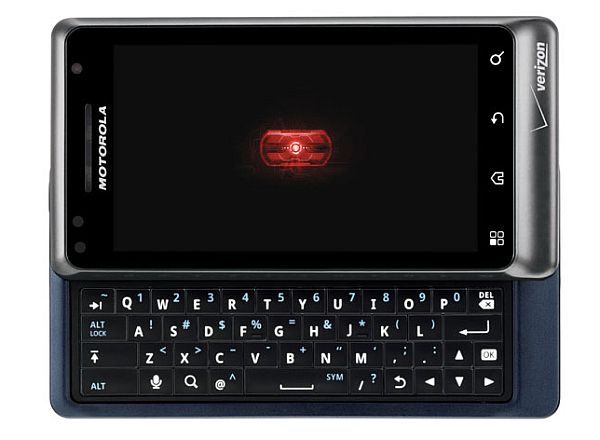 Motorola has launched the DROID 2 phone in response to the other QWERTY smartphones which have flooded the market. The cell has a metallic body and 3.7 inches large touchscreen. The screen has a support for 16 million colors. The phone is a bit similar to DROID but does not have any real shortcomings.
Price: $526.78
Where to Buy: Ecrater
7. Samsung Captivate Glide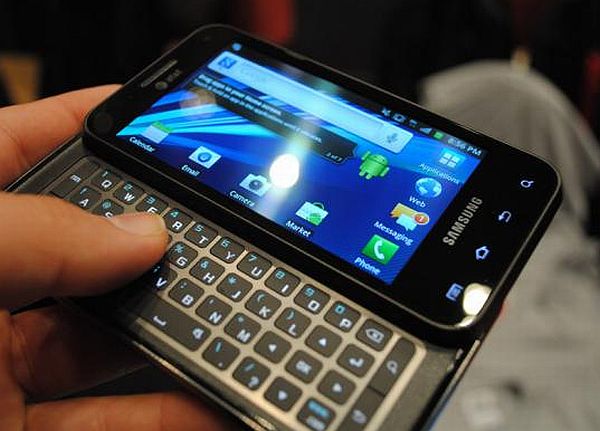 Android fans will love the latest from AT&T – the new Samsung Captivate Glide. This is the latest offering from AT&T. It features a 4 inches LCD screen and a 8Mp camera.
Price: $579.95
Where to Buy: Xpressphones