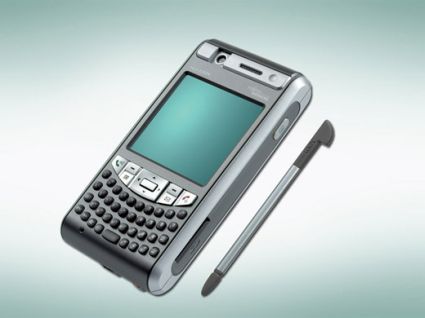 The Fujitsu is coming up with a LOOX WM5 smartphone that loox great. A smartphone with Windows Mobile 5.0 the phone will have a 416MHz processor and connectivity can be provided with any one of the following:
GSM/UMTS or VoIP via WLAN.
The phone also has Wi-Fi 802.11b/g, Bluetooth 2.0 with full QWERTY keypad and can also allow video conferencing via a VGA camera on the front and that's not all there is also a 2-megapixel camera at the back. It has SiRFstar III GPS module to help you find directions. The SD card slot provided ensures that you are never out of memory.
Look out for this smartphone in early 2007 as it is expected to be launched then.
Via: Gizmodo