The advent of smartphone in the 21st century has made a huge impact on our lives. Now, because of various smartphone apps specially made to make our life easier, it seems an inseparable part of the professional world. Nowadays, we've an app for every little thing in the world. Many new apps have been introduced lately with the sole intention of benefiting doctors through their professional lives. So, here is a list of some useful smartphone apps specially designed for physicians' diagnostics as well as information need: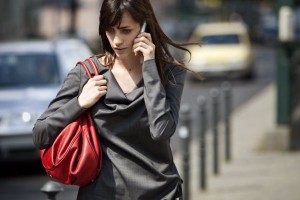 5 – Minute Clinical Consult
This is a multi-purpose friendly app, which may cost from $55 – $80 depending on the subscriptions and updates. It can help you by delivering a perfect guidance on numerous diagnoses and hundreds of health conditions. Besides this, the app also has additional features like treatment algorithms, an ICD-9 code index and a medical calculator.
Epocrates is a widely popular app for majority of physicians and it is available for any kind of mobile platforms. The best quality about Epocrates is that it has a free version, which includes features like drug interactions, drug information, medical calculator and a pill identifier. On the other hand, with the deluxe version (available at $199), you can enjoy additional features like guidelines and databases of the entire ICD–9, a medical dictionary and a CPT reference.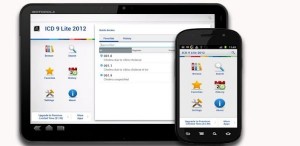 The free iPhone app helps you in getting a quick reference on the entire diagnosis codes of ICD–9. This app contains a disease classification format, which allows you to retrieve easily any kind of information without even typing. Therefore, given the fact that it can be used without paying anything, this iPhone app seems to be very popular among many docs.
This popular app contains thousands of differential diagnoses and allows you to search for any information simply by the name of the disease, symptoms or even organ system. You can find this app on many smartphone platforms. Diagnosaurus is not designed to help docs in making a diagnosis but it intends to help you in starting the process of forming the differential. Moreover, the app is priced at only 99 cents.
This app is regarded as one of the most comprehensive app for doctors as it contains small bit of information about everything. Available for free on iPhone, the app includes important features like drug reference, drug interaction guides, medical reference for diseases, CME and medical news.