Not all people like to carry around a giant phone and probably that's why iPhones are still in vogue. Many consider giant phablets a nuisance as handling them with one hand is almost impossible and most of them are quite heavy. Some Chinese companies have understood this and they have designed smart phones that have less than 5-inch screens but still they are very efficient. In the following, you will find a list of five newly launched Chinese android phones with small screen.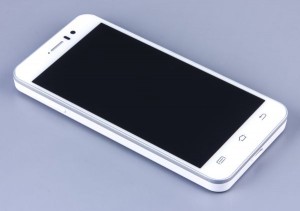 Jia Yu G4 Advanced: 
After a long wait, the Jia Yu G4 Advanced finally reached the market last month. It is a much superior version of the initial G4 model and has some splendid features. It has a rear 13 MP shooter and 2 GB RAM. The battery is a powerful 3000 mAh that makes its juices last for a long time. The makers have used a 1.5 GHz MT6589T Turbo unit processor. Another version of this model with an 1850 mAh battery will be launched at the end of the month.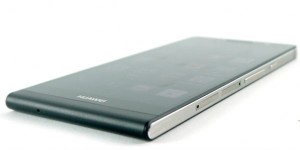 Huawei Ascend P6: 
Huawei has marketed some large screen smart phones but the Ascend P6 is an exception. It is a super slim smart phone with a high quality design. It will fit your palm perfectly and maneuvering its 4.7-inch screen is easy. The display resolution is 720p and it has a powerful 5MP front camera. The back camera is 8MP and it has 2 GB of RAM.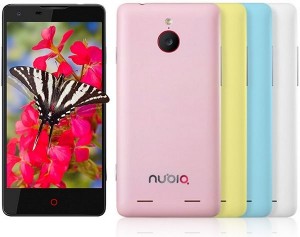 Nubia Z5 Mini: 
The Nubia Z5 is a 5-inch smart phone with good processor and camera. The Nubia Z5 Mini is an impressive 4.7-inch version of it. It too has good quality sturdy hardware. The Snap Dragon 600 1.5 GHz processor makes it a swift machine. It has Android 4.2.2 OS.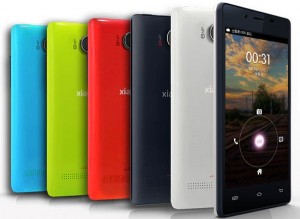 Xiaocai X9: 
The small sized Xiaocai X9 is a power performer. The 4.5 inch handset fits your grip easily and it has 2 GB RAM. The rear shooter is 8MP and the front one is 5MP. It gives you a gigantic 32 GB memory storage space. Despite of all these great features this phone is available for just $160.