There would have been no fun in using the Smartphones if so many awesome apps were not there to make our lives easier. Not just apps but there are also a host of different mobile accessories in the market that improves our smart phone experience. This year, some awesome new mobile accessories and apps were launched at the CES. Five of the best mobile tech and apps presented at the Consumer Electronics Show are listed in this article.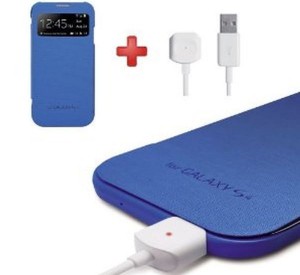 Magnector Pogo Cable and Case: 
If you have too many chargers at home then you should switch to the Magnector Pogo Cable and Case. There is a high chance that you will someday accidentally trip over one of your many chargers and break your costly Android or iPhone. The Magnector Pogo cable has to be plugged into the case. The case stores charge and then charges your cell phone. This way your cell phones stay safe and undamaged. Magnector has announced their partnership with Accessory Geeks for distributing these Pogo Cable and Cases. A standard Pogo Cable and case will cost you around $24.99 to $49.99.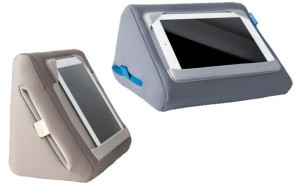 Tablet Pillow 2 for iPad: 
The Tablet Pillow launched by Bosign is an amazing tablet accessory that will make life easier for Apple iPad users. A triangular pillow holds the tablet or iPad in place for easy viewing and usage. The material used for making these pillows is capable of altering shape and contour to fit the tablet you place on it. You can prop up the tablet you use in many different convenient ways. The sides of the pillow are textured for better grip. The water repellant pillow for iPad is easy to clean and maintain. You can get it for just $40.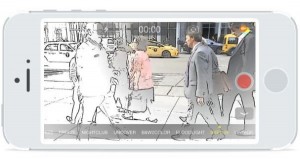 Spotliter Video on iPhone: 
The fantastic Spotliter video app presented by Netomat for iPhone users can help you make fine changes to the videos you shoot. Pinch control, tapping and swiping let you make changes while shooting. You can freeze a specific spot on the screen while other parts continue recording.
Harbor 2 iPhone Case: 
The Harbor 2 iPhone cover for iPhone5 and 5S models have a great advantage. It has a hinge that you can flip out for making a stand for the iPhone. You can get it just for $30.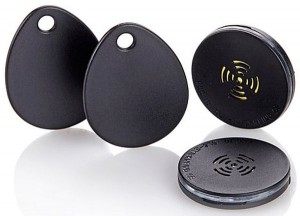 StickNFind Bluetooth Tracking Stickers: 
StickNFind has presented their unique Bluetooth stickers at the CES. You can stick these Bluetooth stickers to different items like keys, documents, wallet or even your pet and children to track them. The Bluetooth stickers will show you the exact location of lost object through your Android or iPhone.