There are times we get a call from a strange number and wondered who was calling and bothering you even when you disconnect the call and are not interested in receiving such call. Now you have several options at your disposal to find out the person behind that suspicious looking phone number from which you keep getting calls. Let us now go through the details of how it is possible to trace unknown phone number and their callers.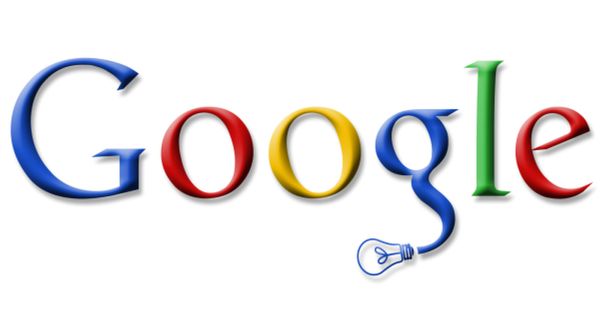 Do online search:
First thing you can do is enter the phone number in various search engines such as Google, Yahoo and Bing and see the results page. You will be able to know the name of the company if you are getting calls from any particular company. You can also make use of social networking sites like Facebook, MySpace and Twitter. As soon as you enter the number in the search box, these social sites suggest results in which phone numbers are also listed and you may see that number and know who the person was.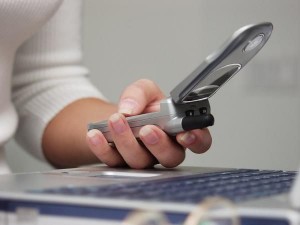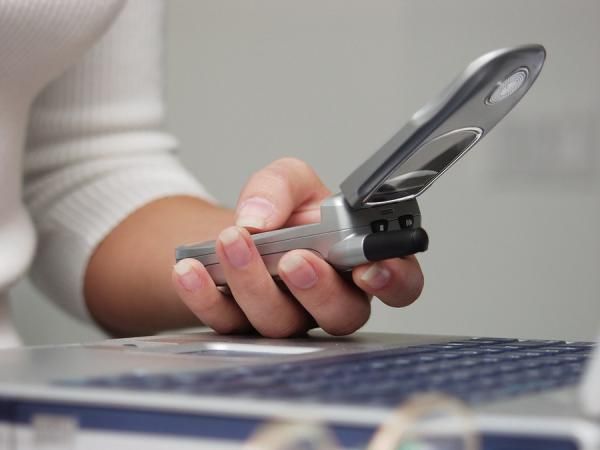 Reverse phone directory:
Many of these directories require you to have paid membership and it is worth making the payment for such type of service. These reverse lookup directories list the location as well as the address and name of the person making the call and are a great help to recognize calls from unknown numbers. These online directories make use of various public records and data available from private database providers to find out information about a particular number.
However, we will like to add here that many such phone lookup directories are not useful and data they provide are many times wrong or outdated. So it is important for you to first research whether any particular directory is good or not and only after that opt for a paid membership with them. You can read reviews on various forums and check their rating before making the final decision.