Are you looking for a cutting-edge Smartphone that can bring out your inner "techie"? The year 2014 seems to be an exciting year for you, as you would have some great products to choose from. Dr Prem Jagyasi and Team suggests five most awaited mobile phones that are going to be introduced this year. Have a glimpse: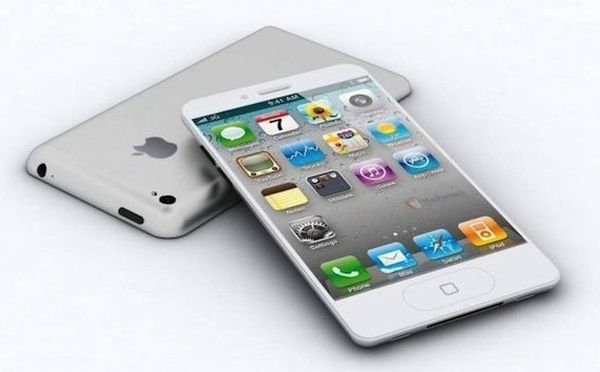 1. Apple iPhone 6
iPhone 6, one of the most powerful Smartphones launched till date, is going to be unveiled in a couple of months. This time, the reputed American multinational corporation Apple has equipped the device with rounded full HD display which is larger than the previous one, bigger RAM, gaze detection technology, 13 MP camera, quad-core processor, and of course a new version of iOS. However, the Touch ID and the memory of the handset would remain unaltered.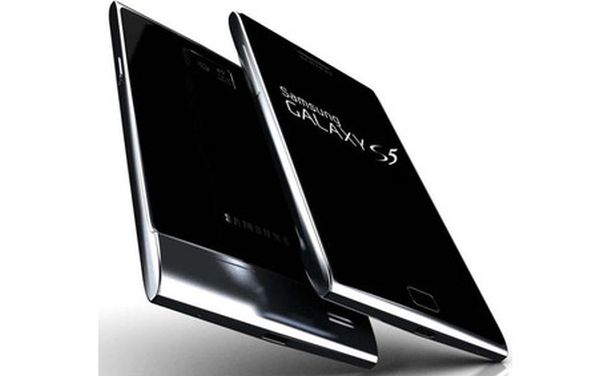 2. Samsung Galaxy S5
Samsung is all set to release its Galaxy S5 this year. The device has been believed to have advanced features, such as 16 core 64-bit processor, 4 GB RAM, 32-inch screen with multitouch attribute, 16 MP rear camera, eye scanning sensor, and Android OS (the most recent version). The South Korean tech giant is also known to give the Smartphone a sturdy as well as attractive look by making use of a waterproof aluminum or carbon fiber casing.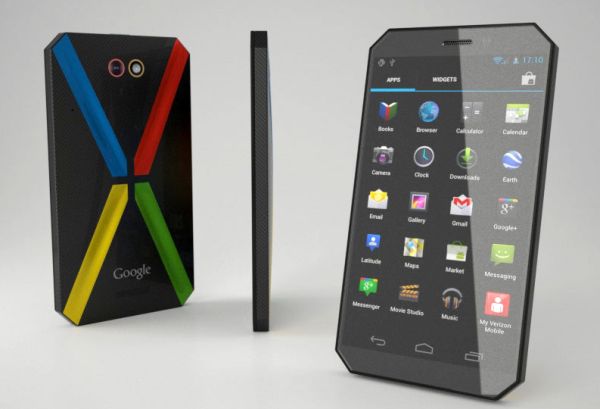 3. Google Nexus 6
The new-age device Nexus from Google should also be included in this list of best mobile phones to buy in 2014. The upcoming model Nexus 6 is rumored to have some additional features like 5-inch full HD display, 3 GB RAM, 8MP primary camera, 3MP secondary camera, and quad-core Snapdragon processor by Qualcomm. The best part is that the phone will remain affordable even this time too.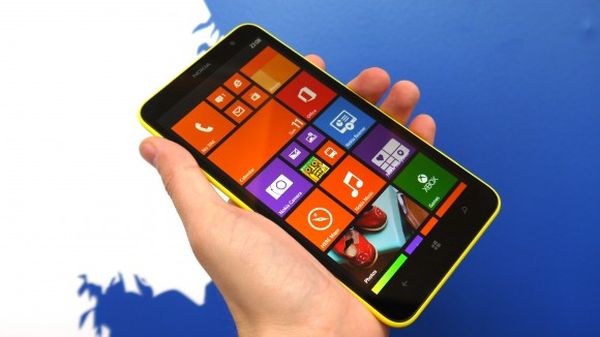 4. Nokia Lumia 1320
Nokia has also geared up to survive the competition and its Lumia 1320 might prove to be the biggest strength for this purpose. The Smartphone is packed with a ton of avant-garde features, which include 6-inch screen with damage-resistant Gorilla Glass 3, 1 GB RAM, 8 GB internal memory (expandable up to 64 GB), 7 GB SkyDrive, 5 MP primary camera, secondary VGA camera, dual-core Snapdragon S4 processor (1.7 GHz), Adreno 305 GPU, and Windows Phone 8 Black OS.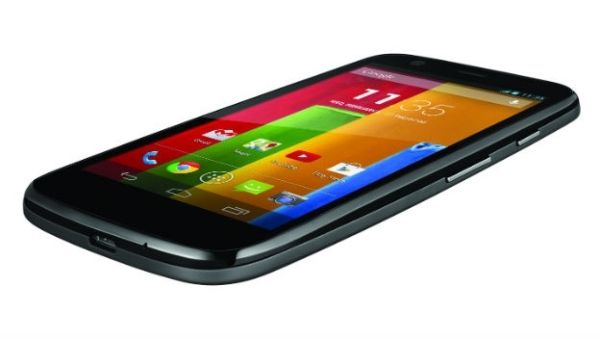 5. Moto G
Last but not the least is Moto G – the highly anticipated product from the Google owned company Motorola. The striking specifications and features of the Smartphone comprise 4.5-inch full HD display (720 pixels), 1 GB RAM, 50 GB Google Drive storage, 5MP primary camera, 1.3MP front camera, 1.2 GHz quad-core Snapdragon 400 chipset, and Android 4.4 Kitkat OS.
So, which one are you going to buy?