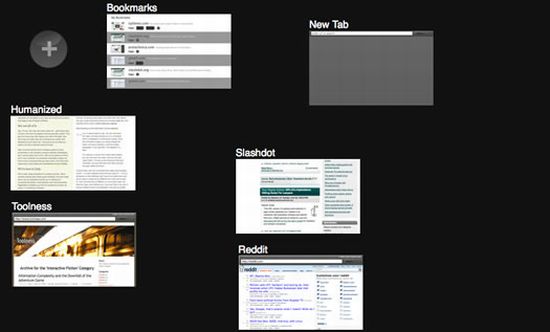 Firefox Mobile, that has been under development since October 2007 seems to be getting into final form under Aza Raskin, the founder of Songza and Humanized. The scion of Apple software pioneer Jaf Raskin was hired by the Mozilla Foundation in January this year to design the browser.

The mobile browser uses a fusion of technological concepts from both Apple and Mozilla. It has a single-touch touch screen user interface and just like in the iPhones, you can click the mouse to scroll. You can save yourself the trouble of typing by using some predefined command buttons e.g., 'search google', 'send email' etc. You can pan across the mini web page to reveal all the control buttons (e.g. back, forward, bookmark, page info). 'Throw' or zoom out a page to reveal thumbnails of your open tabs/pages. A big plus button will allow you to add more pages if you want to.
Small devices and no-keyboard browsers can be operated using a specific lingo suited to them. Being open source software it is of great significance to both developers and end users. You can also run Firefox extensions on your Firefox mobile.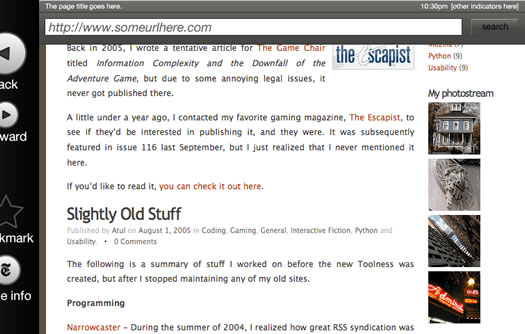 Via: TechCrunch