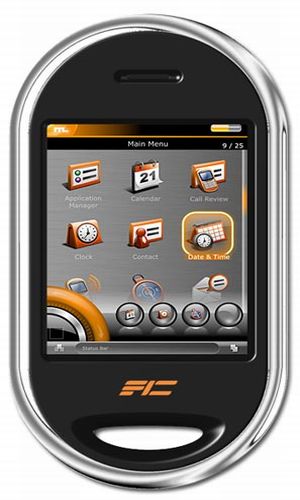 This Feb OpenMoko will provide its open source smartphone platform for public and the first phone to have this open source platform is FIC neo 1973.
OpenMoko is Linux based and will provide framework for developing mobile device applications to the programmers and with this the constraints that a user feels with other smartphones will be gone.

FIC Neo 1973 has got some pretty goods specs to start of with. It is powered by Samsung s3c2410 processor with 2.8-inch VGA TFT touchscreen display. The phone will be quad-band with GPS incorporated.
The phone and the SDK developer kit will be available in the month of February.
Via: Technabob