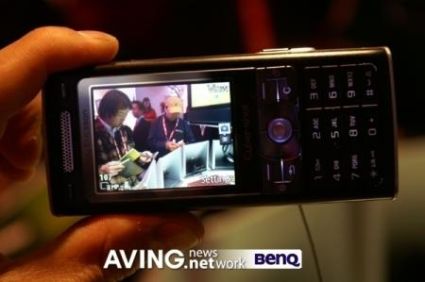 Many things got lost in the mayhem that 'iPhone' created after its launch and one of them was this little nugget from Sony Ericsson duo their new K90a.
This is a camera centric phone with all the good features of CyberShot range. The 3.2-megapixel camera is supported by Xenon flash with red eye reduction and video /image stabilization function. It has just 64MB of internal memory with memory expansion slot and FM radio tuner.
Sadly it is a Tri-Band phone that lacks the support for 3G but has a feature called moblogging that lets the user upload his photos directly to his blog.
It is priced at $500 but the battery support is pathetic to be modest at just 40 minutes and standby time of 14 days.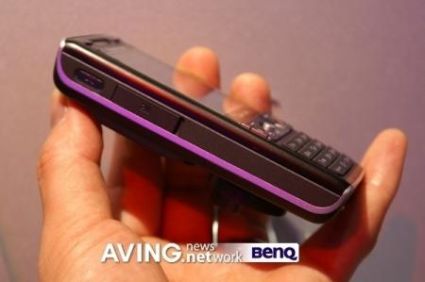 Via: Mobilementalism