If the IDC's report is something to go by, Android OS is an undisputed leader in the global mobile industry with market share of about 83 percent. The report places Apple's iOSas its closest competitor, which is the preference of about 14 percent mobile users. However, if you have trouble negotiating iOS'sinsistent autocorrect or are at the receiving end of Android's vulnerability to malware and viruses, then searching for a worthy alternative makes sense. Go on reading, as this write-up may help your cause.
 Tizen OS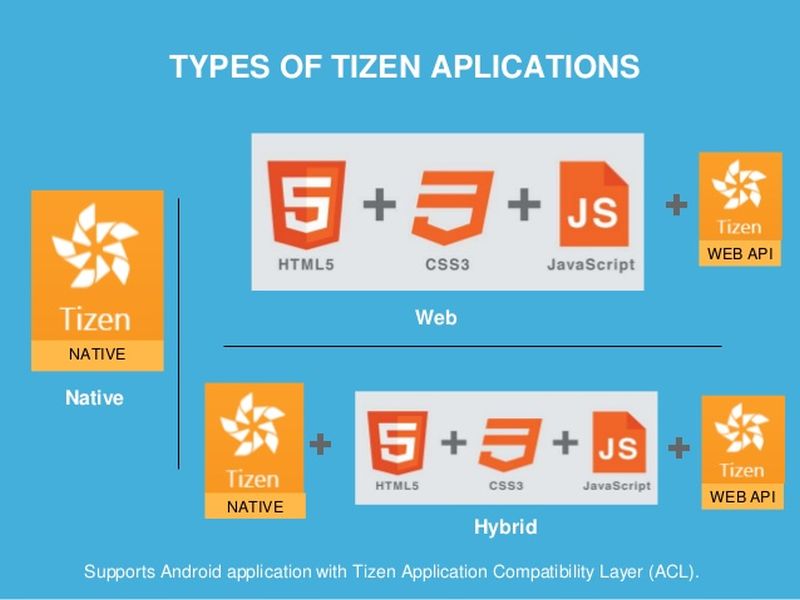 Image Source : SlideshareCdn.Com
Tizen OS is an outcome of a combined endeavor and technical knowhow of two tech giants – Samsung and Intel. Apparently, the operating system is drawing attention of mobile phone users globally. Tizen resembles Google's Android in terms of look, feel and operational efficiency. Much like Android, it is also an open-sourcemobile platform based on Linux. However, Tizen scores over Android in adaptability.
Google services are the sole resource for Android's many a functions. Contrarily, Tizen is capable of catering to non-Google services with few modifications. Since Google services are not easily accessible in China and the Far East, Tizen can be an ideal choice.
Windows 10 Mobile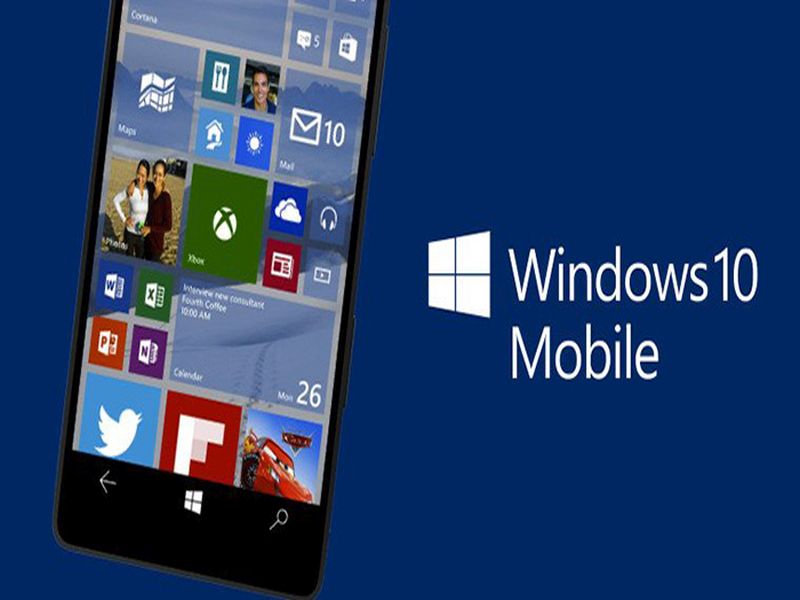 Image Source : NeuroGadget.Net
Unleashed in 2010, Windows Phone 7 had a promising start thanks to its Metro UI and an array of instinctive features. However, the hype soon died up due to lack of apps and their inability to perform on the platform. Despites the maker – Microsoft's improvement efforts, the operating system did not fare well.
Recently, the tech giant launched its Windows 10 Mobile platform, which is gaining ground consistently. An improved version of Windows Phone 7, Windows 10 Mobile platform comes equipped with an array of creative features that may rival Android or iOS. One unique feature is Continuum that enables the user to transform his device into a PC without much effort or time.
Ubuntu
Image Source : AndroidCentral.Com
Ubuntu is Canonical's flagship offering. The open source operating system has been in use in PCs for a pretty long time now. Recently, Canonical has made available Ubuntu for mobile as a developer preview. Ubuntu for mobile complies with the developer's aim to deliver an innovative touch version OS. Accordingly, the operating system depends on gesticulations and screen to its fullest.
In Ubuntu for mobile, the 'lock screen' has been replaced by a 'welcome screen' that allows for a better personalization. The creative welcome screen keeps you informed about your phone's status at all times.
MIUI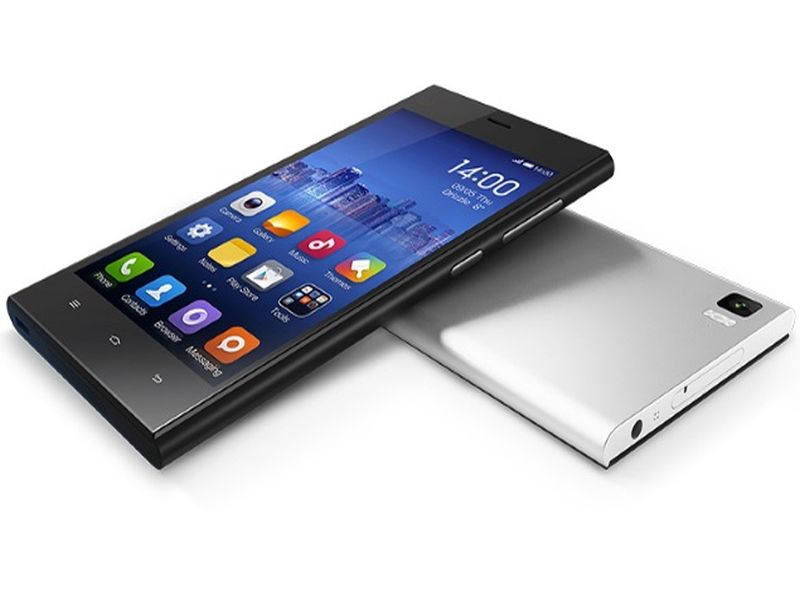 Image Source : Cdn.Ndtv.Com
Xiaomi has had a meteoric rise thanks to its cost effective cell phones and the feature rich operating system – MIUI. The coveted operating system resembles iOS in looks and Android in flexibility. MIUI's customizability and abundance of features and themes further make it a worthy alternative.
You need not buy a Xiaomi device to have access to MIUI, as several devices feature it as a custom ROM. However, the operating system has its share of issues. It is ailed by sluggish updates and disparity to the stock interfaceof Android.
Sailfish OS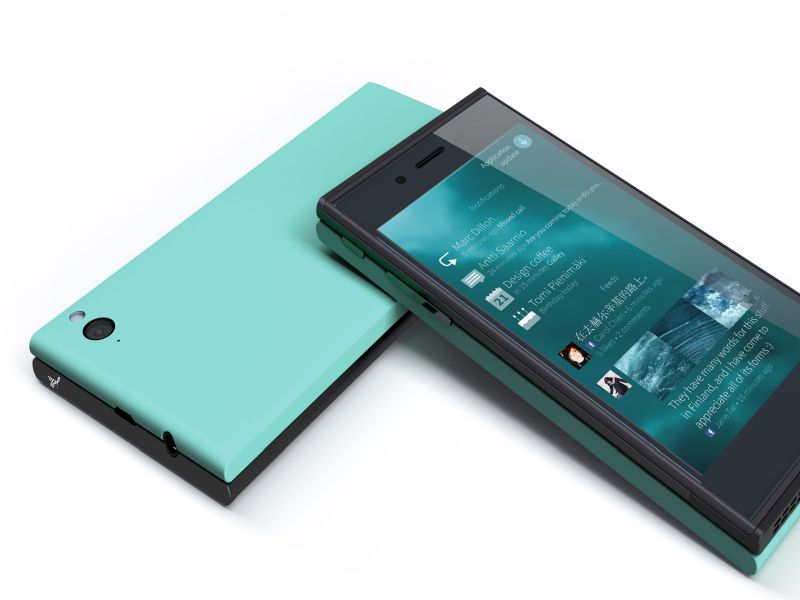 Image Source :  Vegard.Net
The relatively lesser-known Sailfish operating system also finds a mention in our list of Android's alternatives for reasons not too far to seek. The OS is a premium offering of Jolla, a China based Smartphone manufacturer with growing eminence.
The OS features a unique user interface that relies on gestures instead of buttons. Sailfish can support almost all Android apps, which makes it standout. However, the operating system fall short when it comes to diversity in features and inability to run apps based on non-Android platforms.
Android is ruling the roost in the global mobile operating systems marketplace. However, the need for worth alternatives is being felt that can plug-in loopholes present in the Android.