From just calling device to compact, hand-held computer, mobiles phone has come of an age. Much of the evolution of mobile phones can be attributed to the operating systems that they come equipped with. More often referred to as OS, the operating system manages your cell phone's resources while you can multitask efficiently and effortlessly. Surprisingly, there is a knowledge deficit regarding operating systems and their significance. If you too are short of knowledge, then join us, as we list the best OS currently on the market.
Android Operating System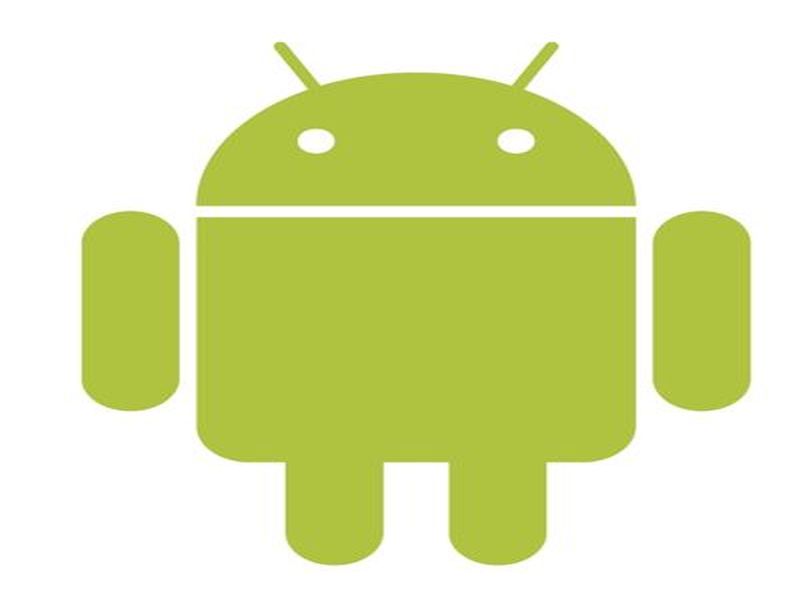 Image Source : Cs4fn.Org
Thanks to its innovative ways, Google developed and unleashed an operating system by the name of Android. The year was 2008. Overwhelmed by success of the first Android OS version – ASTRO, Google was proactive enough to launch upgraded versions like 'Bender', 'Cupcake', Donut, and Jelly Bean in the subsequent years. Marshmallow is the latest addition to the Android's version list.
According to IDC, Android's market share stands at staggering 83 percent. Understanding reasons for its phenomenal rise is no rocket science. The OS offers an exceptional open source platform that allows for convenient creation of apps and games. The creators can also draw upon the open market platform to ensure instant distribution of the digital content thus created. Moreover, the software's user interface is intuitive and its efficiency is undeniable.
Apple IOS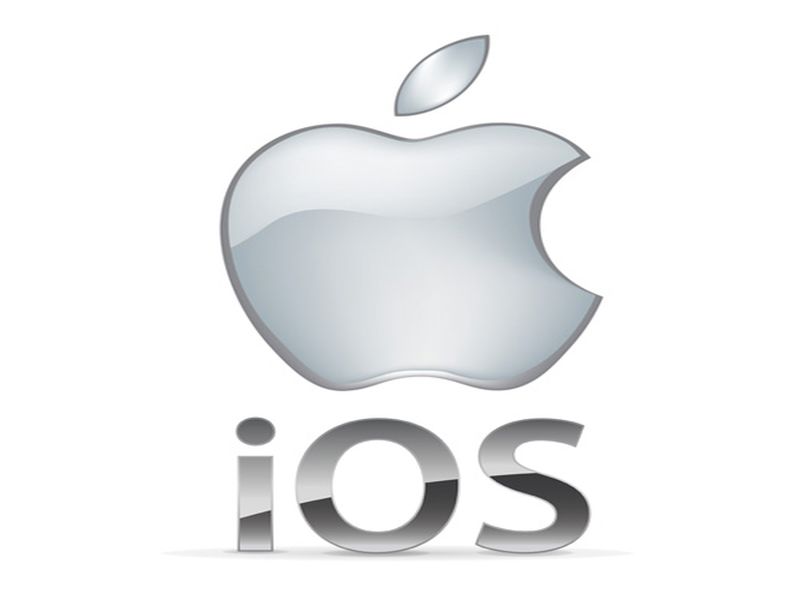 Image Source : Degree53
Erstwhile iPhone iOS, iOS is one of Apple Inc.'s premium offerings. Co-founder and the then serving CEO of Apple Inc, Steve Jobs launched the coveted operating system in June 2007 amidst great anticipation. Since then, it has remained staple operating system for majority of Apple's offerings, such as iPhone series, iPod touch and iPad.
IOS's latest version, IOS 10 is just behind Android in terms of sales. Currently, it has a market share of about 14 percent, which could have been much higher had Apple allowed its use in other brand devices. The prime reason for its popularity is its unbeatable performance. As well, buyers globally vouch for IOS's user friendly interface that caters to their convenience like no other.
Windows OS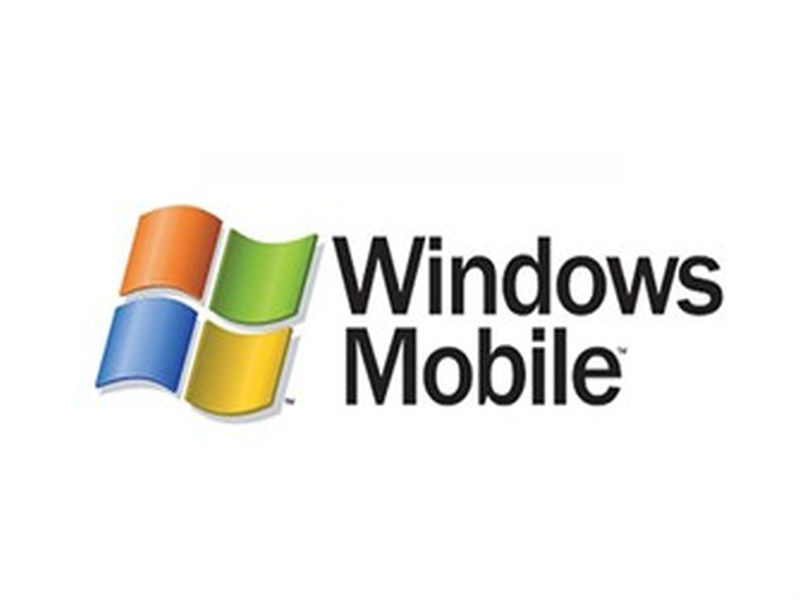 Image Source : GlobalizationPartners.Com
A family of operating systems, Windows Mobile is a brainchild of Microsoft. The OS is premised upon the Windows OS, a standard operating system used in PCs worldwide. Windows Mobile burst on to the scene as Pocket PC 2000, where 2000 denoted the year of its launch. However, Microsoft rechristened it as Windows Mobile in the year 2003. The rechristening coincided with the launch of several Windows Mobile versions.
Thanks to its user-friendly Metro based IU, Americans took an instant liking for Windows Mobile. By 2007, it stood tall as the most widely used operating system in the US. However, the popularity waned in the years to come, primarily due to increased competition and few glaring loopholes. However, Windows Mobile's latest version comes with engaging features, such as live tiles, ample scope for customization, well equipped action center, Cortana and so forth. Seemingly, it is steadily regaining the trust of mobile phone users.
Blackberry OS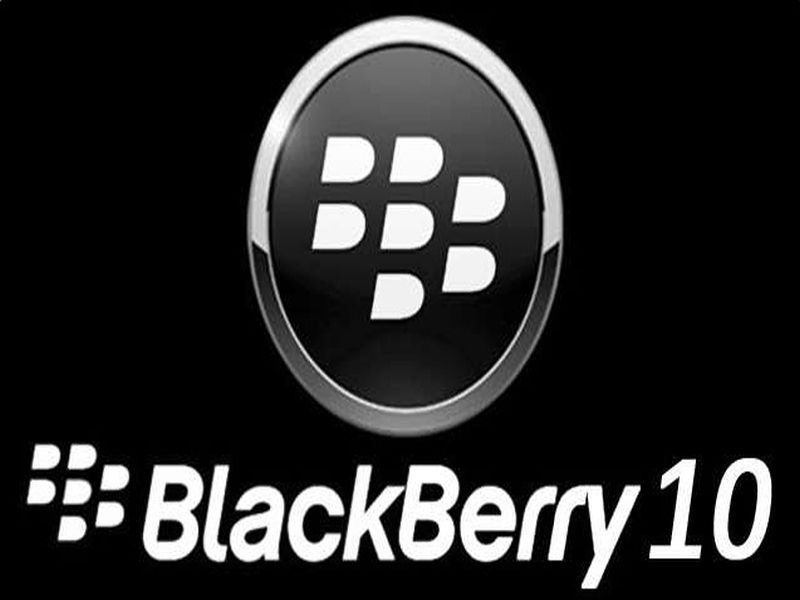 Image Source : D.Ibtimes.Co.Uk
A flagship product of Research In Motion, Blackberry OS's history dates back to 1999. Developed exclusively for Blackberry Smartphones, the Blackberry OS was hailed as the most advanced operating system back in the day. What made this OS standout from the crowd was a unique user interface and equally impressive design. Contrary to the norm, Blackberry operating system used a trackball for menu navigation.
Research In Motion unleashed the Blackberry OS's latest version – Blackberry OS 10.2.1.3 – in May 2014. Much like its predecessors, Blackberry OS 10.2.1.3 is a close source operating system. The OS offers optimal protection against Malware and viruses, which endears it to mobile users wary of Android's security measures.