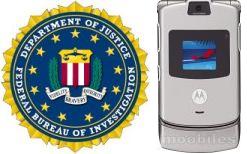 The 'cellphone' have almost become a necessity but they can help FBI in eavesdropping on crime suspects, there by making it the most powerful weapon in crime fight.
The technique is known as 'roving bug' which has been approved by the US department of justice frees FBI from tailing suspects and wiretapping him.
Lately FBI used this technique to monitor alleged mobsters John Ardito and his attorney Peter Peluso to listen to there and it came in to light when the US District Judge Lewis Kaplan said that the 'roving bug is legal and the US wiretapping laws are broad enough to permit its use.
What Kaplan suggested in it opinion was that this bug will work whether the phone was switched off or was on as some sets can't be fully powered down until you remove there batteries. Like for example Nokia handsets alarm function will function whether the phone is off or not.
The counter-surveillance consultant James Atkinson is of the opinion that Nextel, Samsung and Moto Razr are especially venerable to this bug and 'They can be remotely accessed and made to transmit room audio all the time but you can do that without having physical access to the phone."
The spokesperson of Nextel Travis Sowders said,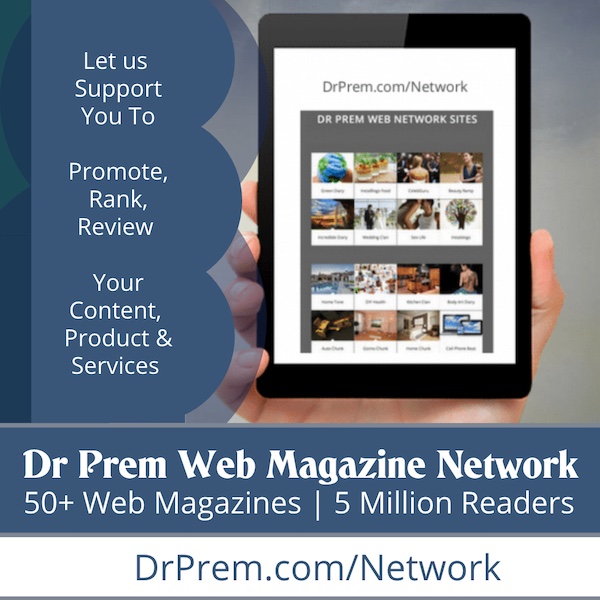 'We're not aware of this investigation, and we weren't asked to participate."
While Motorola spokesperson said that the best source to confirm whether the phones were hacked or not was FBI.
This venerability is probably due to the fact that these new generation phones are a sort of miniature computers and can be hacked.
This is not a new thing BBC reported on this issue way back in 2004.
The article said 'A mobile sitting on the desk of a politician or businessman can act as a powerful, undetectable bug, enabling them to be activated at a later date to pick up sounds even when the receiver is down."