When it comes to smartphones and smart accessories, there is no end to originality and innovation. Individuals and brands keep coming up with creative designs and technologies that are unique and special in their own sense. Let us have a look at a few such eye-catching concept smartphones and accessories that can be great for future use, if come into existence.
Alienware Android Phone Concept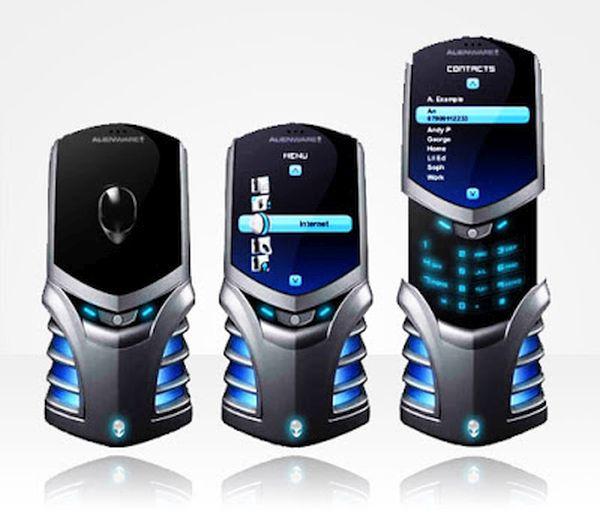 This nice gaming gadget looks cool and stylish for the modern age. The shape of the phone gives a feel of the space and aliens. The lights also glow in an interesting pattern in this device. However, there are no plans as yet to bring this concept phone to life.
The Flip Phone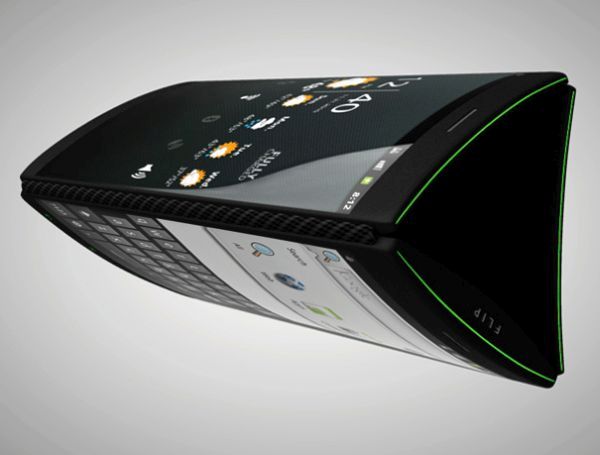 Kristian Ulrich Larsen has designed a concept phone that is powered by Android. The Flip phone has three different displays that are interlinked to create a triangular or tent-like pattern. These super AMOLED displays are flexible and made of Gorilla Glass. The Flip also features a QWERTY keyboard and an autofocus 8 MP camera. While this device has a nice futuristic design, the designer has still introduced LED strips to turn it into an ultra-look phone.
The Plumage Cover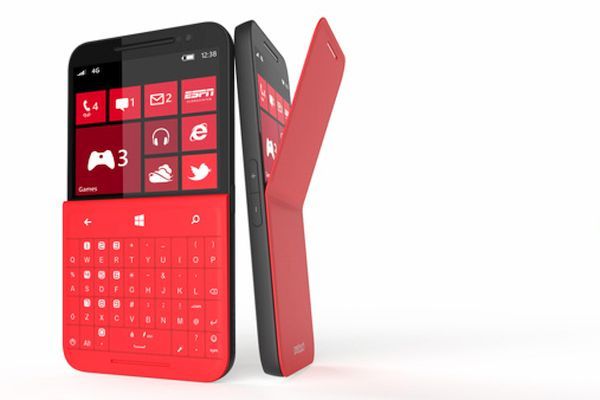 Designed by Jet Ong, the Plumage mobile phone cover is split into two halves. The upper part of this cover protects the screen and a QWERTY keyboard, while the lower part is the battery pack. This concept cover can be available in several vibrant colors.
The Atlas Kinetic Phone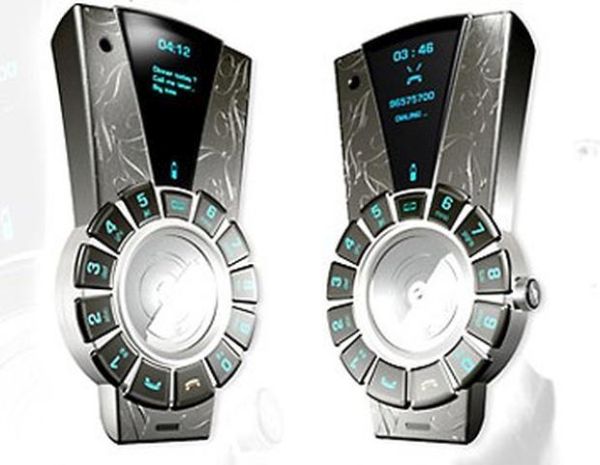 As frequent recharging of the phone battery is a common problem, Ricardo Baiao has designed a concept phone called the Atlas Kinetic Phone. This device includes oscillating weights and its movement sees kinetic energy converted into electricity. The electricity then powers electronic components. Simply shaking the phone can get it going when power runs out. While this phone has an innovative and attractive design, it is almost impossible to turn it into a reality.
The Smartphone Booklet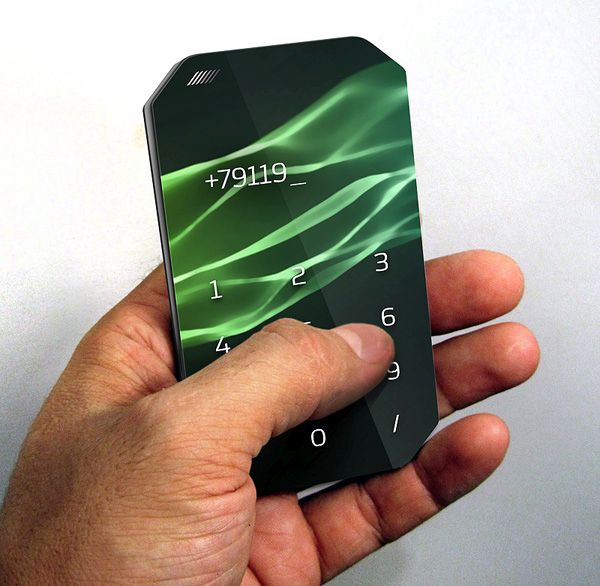 Ilshat Garipov has designed this innovative smartphone booklet, which is an ultra-thin disposable phone. This solar-powered, recyclable booklet can be made in any size and shape since it uses nanoparticles. You will not run out of battery during daytime if you use this phone. However, it is again still a concept that may not able to handle gaming.
Kyocera's Shape Shifting Phone Concept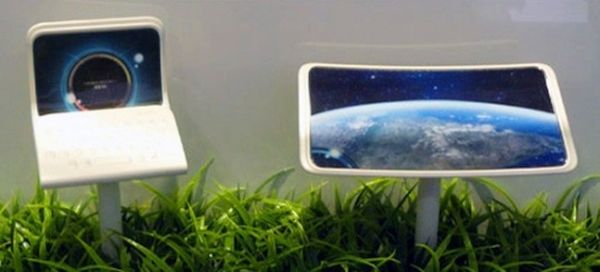 This phone is designed to read vocal stress patterns and assess the feelings of callers based on certain calculations. It shifts its shape while doing this. There is a polymer-based battery in the gadget on which there is a ceramic housing for acoustic clarity. While the concept to grab the nonverbal communication part is unique, this device does not seem to be turning into a reality soon.
Various concept phone and smart accessory models are being developed in innovative ways. While these are wonderful concepts, we may need to wait to see how they convert in near future.