If you want a decent smartphone, then it is definitely not going to be cheap. Thus, it is essential that you first assess your needs for a smartphone and then plan on your budget to buy the right one. Check out some ways in which you may decide the budget for your cell phone purchase.
Buying postpaid or no-contract
Determine whether you would be comfortable signing a contract with a service provider while buying a phone. Generally, you can find a smartphone at much cheaper price if you sign a contract to use their postpaid services. However, be aware that breaking the contract can cause you a significant penalty. If you feel you have a favorite provider that can also offer your favorite phone at a reduced price, then you can set a much lower budget for your purchase. Else, be ready to go with a budget that is around five times higher than this.
Selection of a carrier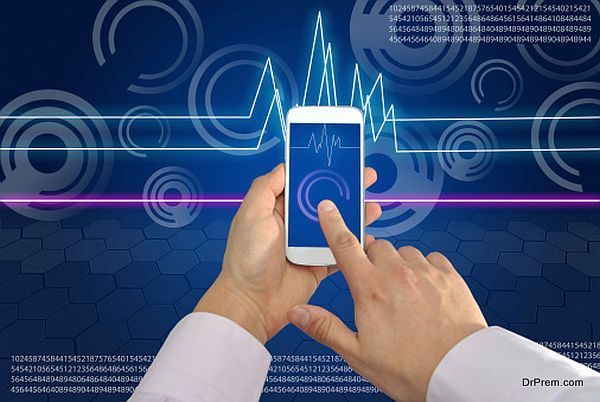 Certain smartphones are tied up with specific carriers. If this is the case and you are not interested in going with the provider in this tie-up, then it is better to plan your device rightly in advance. If it is the opposite case, then check about the contract and service plan rates so you may plan your device budget accordingly.
Going for installment or full payment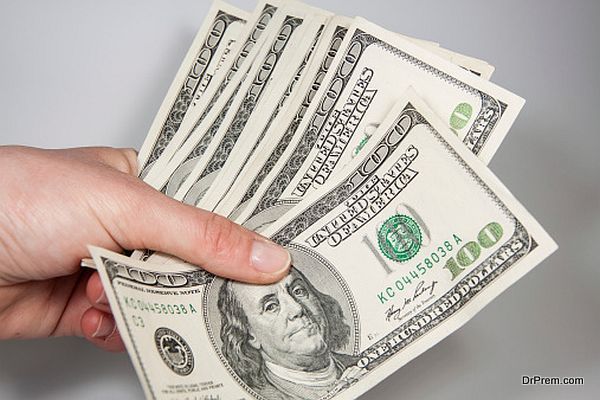 You can do with a split monthly budget while buying a smartphone in installments. In this case, even a slightly higher budget may not hurt your pocket. However, think before you buy your phone by paying the full amount in one go. If you think a high-end model is expensive, then look for a low-cost phone that meets the same requirements.
Assessing your needs for phone specifications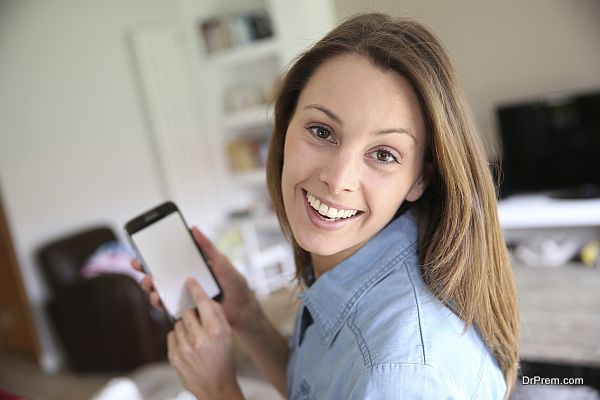 Another factor that can determine your cell phone budget is the kind of features you require. Usually, the operating system of a phone can significantly affect its price. Thus, you can compromise on this factor if you cannot fit a smartphone in your budget. Generally, a previous version may be available at lower cost, without many changes in the available features. However, it is better that you keep the budget higher for a phone that offers all the features you require on a mandatory basis. For instance, if you want iPhone features with an iOS platform, then you cannot fix the budget for a low-cost Android device. In contrast, go for an optimized choice if choices are available after considering all your needs.
Your budget decision to buy a cell phone may depend on several factors. However, consider the most essential elements required by you and go for the right carrier and plans. Usually, going for a contractual phone or paying in installments with a carrier can allow more flexibility in your budget.