After less than two months of announcing its plans to acquire smartphone photo sharing application Instagram for a billion dollar, Facebook has now released its first iPhone app that is in many ways similar to Instagram. Called 'Facebook Camera,' the app lets people take picture in the Insatgram style to shared with their iPhones community.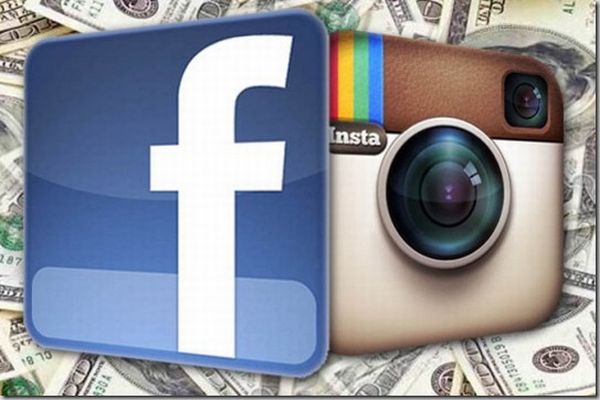 The application makes taking photos faster and easier and you can keep constantly in touch with the feed of photos from your loved and dear ones. You can swipe to see the various photos and even the albums and tap to enlarge them to the pixel you want. For taking a picture you simple tap the left corner of the screen and you can also crop and tilt it afterwords.
Unlike otherwise, when you had to post pictures one at a time, this app lets you share many picture simultaneously on the social network. You can now download the Camera app from Apple's app store; it's been up since the past night for user's access.
Android users will be a bit disappointed, as the application is not available for them yet. Another drawback of the app is that unlike Instagram, which has filters, Facebook Camera has no filters and therefore you cannot change your photos into sepia or vintage, etc.
Via: Facebook