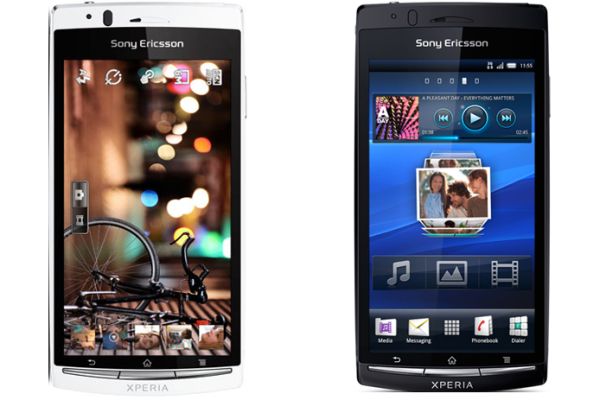 The challenge
While Sony Ericsson came a little late to the Android party compared to the likes of HTC and Samsung, they also produce some pretty good quality handsets which provides solid performance. Sony Ericsson's Xperia line originally consisted of older Windows Mobile based smartphones but it evolved with time and embraced the new and noteworthy Android on top of the old and chubby Windows Mobile OS which was slowly fading out. SE's Xperia line has come a long way after that and the latest flagships are Xperia Arc and its updated version Xperia Arc S. We will pit these two phones against each other today.
Comparison attributes
1. Display
The original Xperia Arc came with a 4.2 inches LED backlit LCD TFT screen with 854 x 480 pixels resolution and an effective PPI of 233. It also boasts of Sony's Bravia engine that is featured on the company's flagship HDTV lineup for graphical processing. Multi touch support and accelerator sensor for auto rotation are also available. Sony Ericsson did not change almost anything in the display department with the updated Xperia Arc S.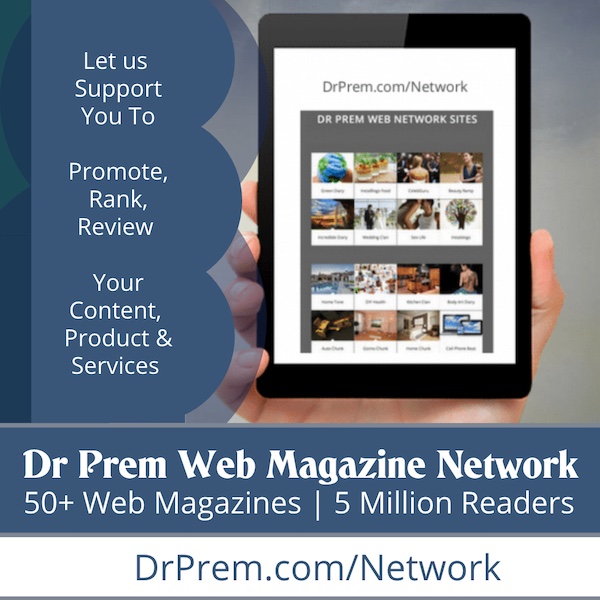 Winner
Both the phones feature the same display with same size, technology and PPI. Due to the usage of Bravia engine, even though a traditional LCD screen, colours do pop out and the brightness is considerably better than the usual offerings. Anyway, as there were no significant visible changes in two phones' displays, it is a tie.
2. Processor and RAM
Sony Ericsson replaced the original single core 1 GHz processor used on Xperia Arc with a faster 1.4 GHz processor, still not a dual core processor which is featured in many of today's premium Android smartphones. The amount of RAM remains the same at 512 MB in both handsets.
Winner
The only significant change in Arc S, the new processor is indeed faster than the original 1 GHz Scorpion processor used on Arc. Supported by the same Adreno 205 GPU and Qualcomm MSM8255T Snapdragon chipset, Arc S provides better performance than the Arc and wins in this segment.
3. Camera
Both the Xperia Arc and Arc S have an 8 MP sensor with auto focus and LED flash support. They support touch to focus, image stabilization, geo-tagging and face detection – quite normal in today's phones. Unfortunately, Sony Ericsson did not provide the capability to shoot full HD 1080p videos using the in built cameras, both of them max out at 720p which is only satisfactory.
Winner
It is quite clear that both the cameras are almost identical in terms of specifications and provides similar levels of performances. Low light performance is more than good and mostly noise free. Again, there is no clear winner and both are tied.
4. Battery life
Sony Ericsson provided newer technology based Li-Po batteries having 1500 mAh capacity on both Xperia Arc and Arc S. While the newer Arc S was supposed to have a lower standby time and talk times due to a faster processor, Sony Ericsson stated that it was not the case. The new Xperia Arc S provides up to 7.5 hours of talktime on 3G and up to 460 hours of standby time in comparison with original Arc's up to 7 hours of talk time and up to 400 hours of standby time.
Winner
While spec wise both the batteries are having the same capacity, Xperia Arc S is noticeably better in power management and offers better battery life even though it contains a faster processor.
5. Operating system
Xperia Arc and Arc S both use the latest released version of Android, namely version 2.3 or Gingerbread. Sony Ericsson provided their own customized of Android named Timescape which is a 3D tile based UI using a rolodex style used on Windows Vista Flip 3D. Timescape look beautiful and gorgeous at times but usability wise not too great.
Winner
Another section and again there is no clear winner. Xperia Arc S uses the most updated version of Timescape which brings some little refinements but that is not enough to decide a winner.
Verdict
Sony Ericsson is playing their Android game safe with no high end offerings till now. Even their fastest till now and flagship Android mobile belongs to mid-range at best, we are talking about Xperia Arc S here. While the other notable manufacturers like HTC, Samsung, LG and Motorola have erupted on the battlefield with blazing guns, Sony Ericsson still holding back from releasing a really powerful contended that will bring it at the levels of behemoths like HTC Sensation XE, Samsung Galaxy Nexus or Motorola Droid RAZR. Perhaps they are preparing for a dual core processor based superphone in the near future and some of the recently released leaks also support this. Anyway, if anyone wants a bit faster version of Xperia Arc which also provides a better battery life, Arc S is the way to go. But unless you are a hardcore Sony Ericsson fan, there are better phones to consider in the same price range.