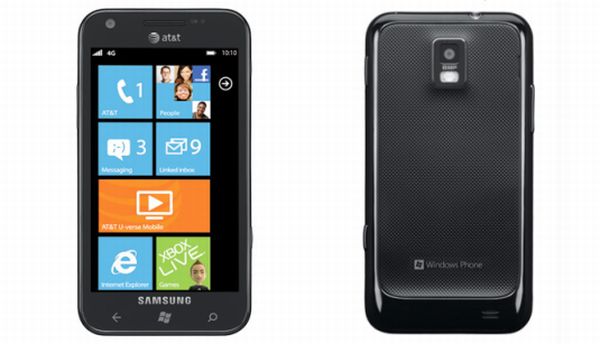 Samsung Focus S is a fourth generation windows mobile phone. The official announcement for release, pricing and availability of this smart phone has been recently done by AT&T. As a 4G cell phone this mobile is the successor of all 3G and 2G families of standard. This sophisticated 4G cell phone will run on HSPA+ network, ultra broadband internet access, mobile gaming online services, IP telephony, WiMAX and streamed multimedia. Overall, the phone will bear all 4G technologies having IMT-advanced requirements. The phone will also bear a super AMOLED touch screen of modern era. Samsung Focus S has brought lots of promises to experience a smooth and hassle-free 4G life.
Pricing and availability
The official announcement for Samsung Focus S has confirmed that this phone will be available from November 6, 2011 to pick up. This is the starting date. Furthermore, about the pricing, this phone will bear new 2 year contract at $199.99. Data plan along with Samsung Focus S and network is available at $15/month. Another windows phone of this series, which is known as mango device will be available on the same above-mentioned date at $49.99. This official announcement and confirmation has brought long awaited information on this particular issue. AT&T has also confirmed the announcement for both of these phones on it's Facebook site.
What's great?
The great thing is that Samsung Focus S will come with a powerful 1.4 GHz processor on board. The traditional 5MP camera with Samsung Focus has been upgraded to 8MP (rear facing) camera. Sticking with saying "thinner is better", Samsung Focus S comes with only about 8.5mm stylish body. The intelligent and advanced super AMOLED plus power screen is another striking feature of this 4G phone. This large 4.3-inch screen is amazingly beautiful. A customer will experience premium quality color display from any angle. Samsung Focus S is excellent to watch movies, photos and popular flash websites. With it's powerful performance, Samsung Focus S also expected to provide 9 hours of battery back up. The phone also bears a front camera which is 1.3MP.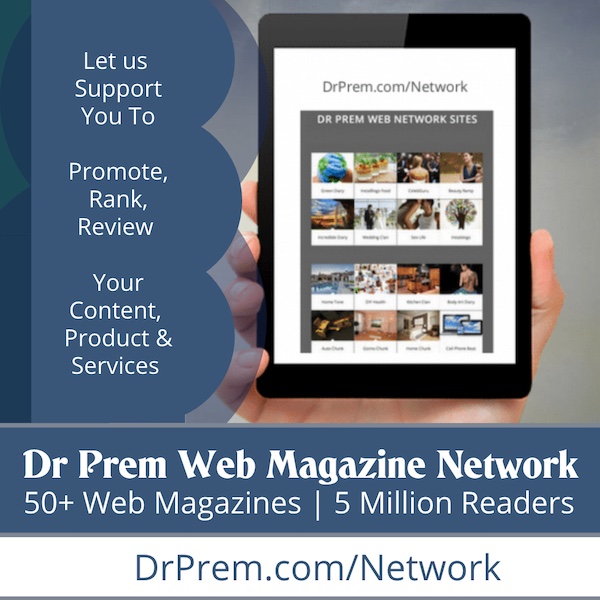 What's not so great?
The biggest disadvantage with Samsung Focus S is that it has limited regional support. People complaint about Samsung's messing up with updates with windows phones. After the announcement from AT&T exclusive, fans were disappointment with storage (16GB) capacity. It could have been up to 32GB at least. People have brought Nokia Lumina 800 on this platform for competition which has more features at lower rate than Samsung Focus S. Till now it is not even confirmed that whether Samsung Focus S will run on it's LTE or HSPA. Price factor hardly surprises anyone. This is because it makes little difference to other windows phones of same class. Many people are worrying about the battery back up as windows phones do not provide that much of great battery back up.
Things to watch out for
It is interesting to see that Samsung Focus S will become the first 4G mobile of Unites states. Also it will come from a family that comprises largest selling of windows mobile phones in United States. It will be interesting to see how much speed it can deliver, how will be a HD video recording and what will be the processor's performance and durability. Battery back up might be another point to watch out for. As mango does not support flash, it will be interesting to see how Samsung Focus S will handle flash websites on high speed internet. The hardware configuration will be on hot list because it will be meant for 4G support network. Along with other things it is also to watch out for the RAM on board like how it will be and what about the performance. As windows phone always have some limitations, so that it will be an interesting fact to see that what Samsung Focus S can offer to it's buyers at best.
Verdict
Samsung Focus S is expected to be the pioneer in the field of 4G mobile technology. A step ahead this stylish and sophisticated cell phone will defiantly bring change to a user. There is so much buzzing going on about various features. Whatever those are they will surely fulfill the requirements of a modern cell phone user to use his or her phone at 4G networks smoothly.
Though detailed announcement is yet not done, still people are very much positive that Samsung Focus S will bring a new chapter among latest windows mobile phones. The 4G factor will rock this mobile world. Let us hope for the best with Samsung Focus S.