The long awaited game the Men In Black 3 has finally arrived on both Android and iOS platforms. Gameloft, the famous game developer, has launched the Men In Black 3, which is based on the newly released Men In Black 3 film. In this thrilling game, you are the man in black and you have to accomplish many tasks assigned by the agency. Fans are thrilled to get the Men In Black 3 with many interesting turns and twists.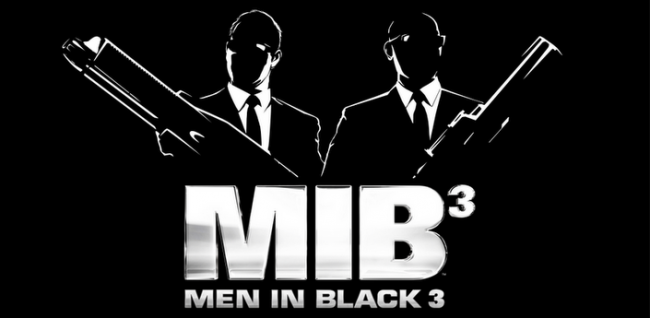 The game is now available for free of cost on Google Play and App Store. You have to earn energy to do the tasks in the game like other games of the genre. However, you have to spend a lot of time to accomplish the tasks through several stages of excitement and passion.
Well, you can instruct your agents and give them various missions to finish. Thus, you can make your own agency to access a huge collection of MiB weaponry and gadgets, which include Deatomizer, Noisy Cricket, Neuralyzer and others. As well, you can build dozens of different rooms so as to upgrade the weapons and help create your own agency.
The Men In Black 3 runs on any Android devices with the firmware's 2.2 version (Froyo) and higher. When it comes to iOS, you need to have devices that run iOS 4.0 and newer. Of course, the Men In Black 3 comes for free and it has within app purchase option to let you finish some pesky levels and complete new missions.
Via: MotoringCrunch/GooglePlay