We all love playing games as they are a lovely recreational activity. Increased popularity of smartphones and tablets means developers have started giving more attention to mobile devices. Role playing games are of course amongst a major genre of gaming, and have seen the same movement to mobile devices as other games. Role-playing games take you to another world of fantasy and give you a real life experience. Here is a list of Best Mobile Role playing games available for your Android that are bound to impress you.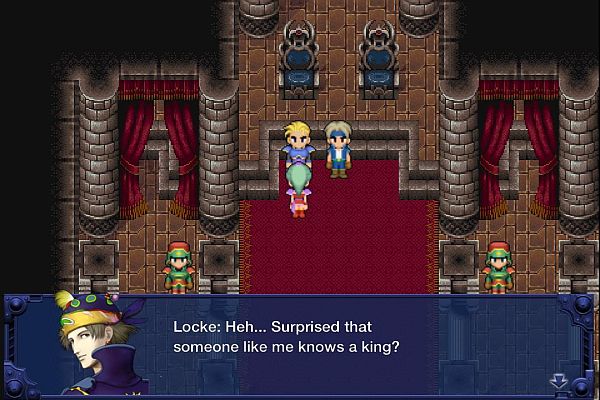 Final Fantasy VI
Originally released in 1994, Final Fantasy VI available for android and iOS has a detailed job customization. The mobile version of the game features creative artwork, with good work at the touch screen controls. Extra content from the 2006 Game Boy Advance version of this game adds more clarity to the story line.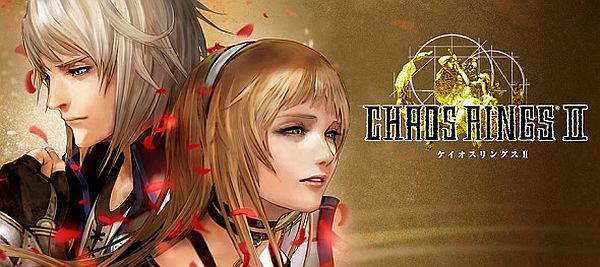 Chaos Rings 2
Chaos Ring 2 is made upon the original Solo/Pair combat system consisting of the best abilities and a new charge gauge mechanics that add even more devastating attacks to the game arsenal. The story line of the game consists of a destroyer and a nominator and is tasked to complete the Rite of Resealing. The epic story, the hard combat and 3D graphics makes this game a mind-blowing role-playing game for the gamers.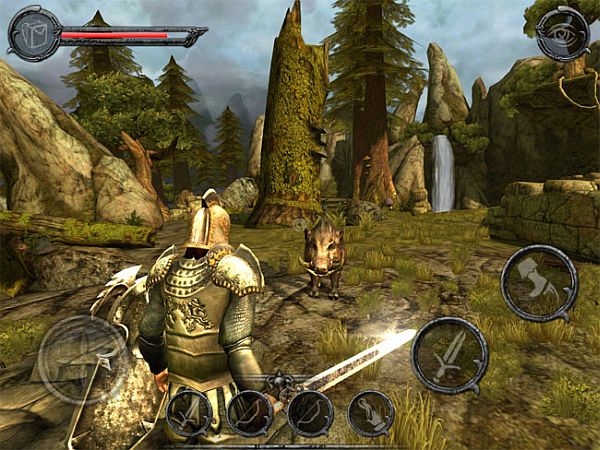 Ravensword: Shadowlands
Ravensword: Shadowlands offers open world gaming to the mobile devices. This game is full of adventures with numerous monsters and quests and you can take up the role of a hero killing these monsters. Play the way you like with the skill and the weapons you opt for. Not only this, you can use magic and crafting system for your gameplay.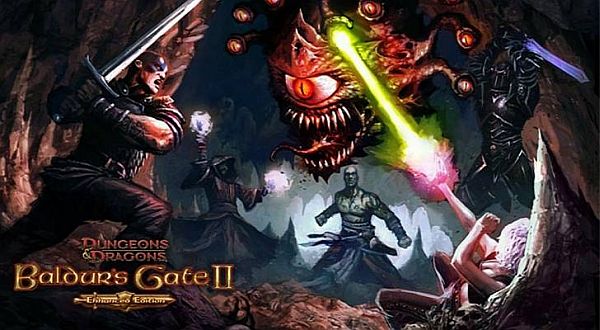 Baldur's Gate 1&2 Enhanced Edition
Baldur's Gate 1&2 Enhanced Edition, the Dungeon and Dragons PCs role-playing games are now been available for mobile. The game was originally launched on Microsoft windows and Mac OS X. The enhanced edition of this game fixes several bugs and adds new quests, characters, and 80 hours of classic role-playing games game play. Explore the adventure and unravel the plot with the latest edition of Baldur's Gate 1&2 enhanced edition.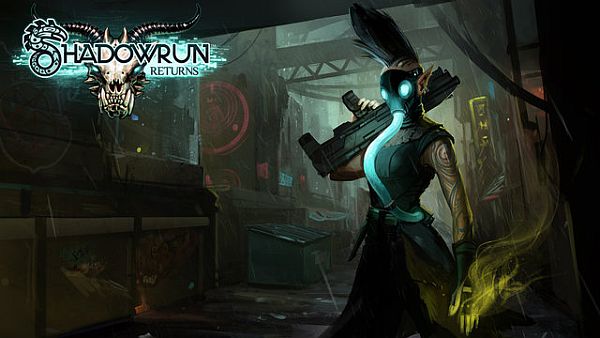 Shadowrun Returns
Shadowrun Returns for both Android and iOS takes you to a world of cyberpunk fantasy. The game consists of highly skilled operatives and many conspiracies. The game offers you 12 hours campaign to complete the task with a detailed progression system with tactical turn based combat.
Summary
Role-playing games no doubt take you to the world of fantasy and giving you a lively feeling of adventure. The games are excellent way to spend time on your mobile device, and often offer storylines and graphics that would even appeal to hardcore gamers.