It is so boring to use the same old icons on your Android home screen why not go for installing an Android Launcher. Android launcher is a user interface that allows you to customize your android home screen in various designs from looks, themes to the addition of new functionality like smart folders or assistive research. All you need is an internet connection and install it, but as there are many android launchers available online, it is difficult to find the best one that is suited for your phone. Here is a list of Android launchers that will help you to sort and choose the one that suits you best.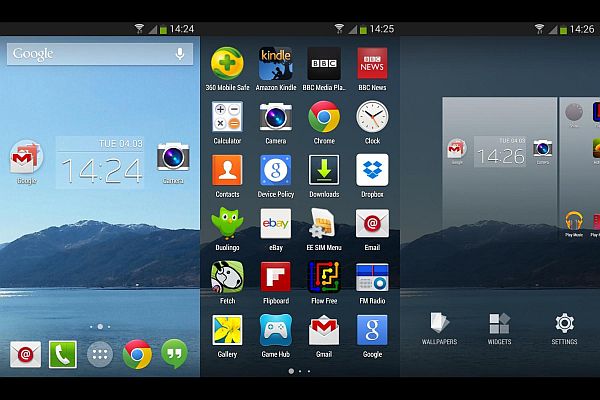 Google Now Launcher
Google Now Launcher is designed for Nexus 5, and changes the search tools into the home screen, providing user with the search bar option at the top and offers voice search option that can be operated with a single tap. You can start the voice search option with the phrase "Okay, Google" and the Google Now along with its smart card is locked at the left side of the panel of your home screen.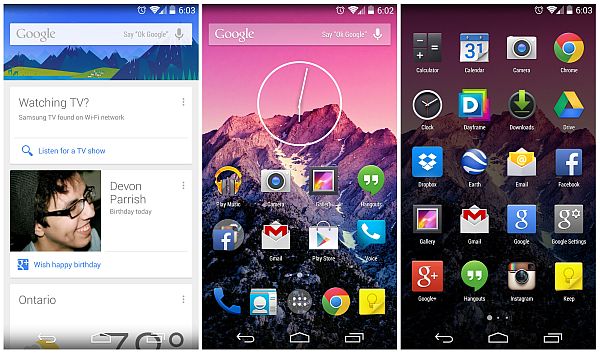 Nova Launcher
Nova Launcher is fast and highly customizable. It perfectly balances the appearance and the customization without slowing down performance. The launcher provides you with many options from color themes, icon synchronization, setting your folders, app drawer customization and infinite scrolling. The launcher alerts you with new notification updates.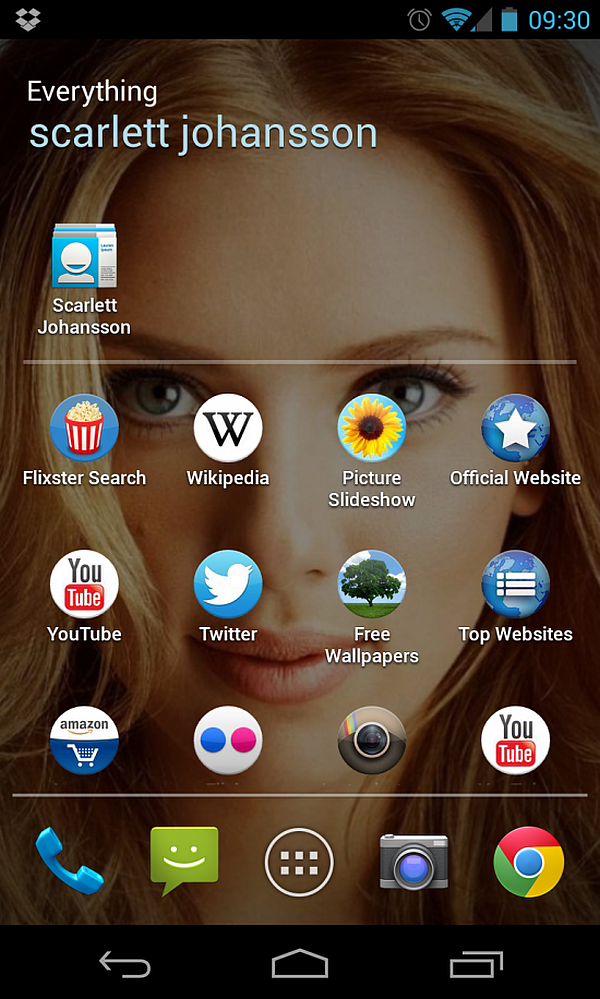 EverythingMe Beta
EverythingMe Beta gives you a smarter look and features dynamic prediction bar that provides you with shortcuts with various apps and bookmarks according to the time and place. The launcher builds smart folders that automatically sort the apps in different categories and there is inbuilt search tool that keeps the track of your usage habits and device search.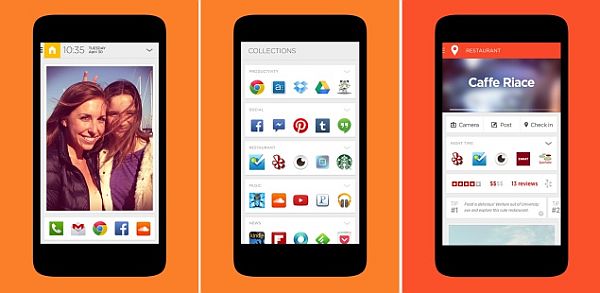 Yahoo Aviate Launcher
Yahoo Aviate Launcher starts up all with a simplified home screen and consists of an automatic categorized app drawer. It adjusts according to use, displaying and categorizing whatever the user requires. It manages the task you have to do and you can check weather conditions and traffic or get driving directions.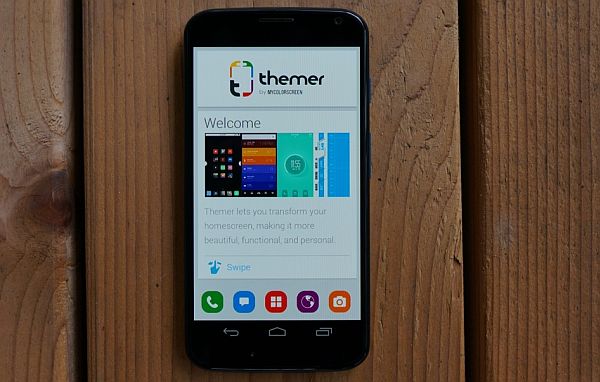 Themer Beta
Thermer Beta gives you one click customization without configuring the setting and options. There are about hundred of themes available to download to make your home screen beautiful. Themer Beta features smart app drawer that categorize you apps accordingly.
Summary
The best thing about android launcher is give your home screen a new different look and are freely available. Now forget the boring looks of your home screen and use these apps to customize your home screen with looks and added features.