Nintendo has given some classic games to the world, and is now planning to release some more spectacular games in the future as well. If in case you have missed on some Wii U games in the year 2014 and desire to know what is in the upcoming lot of Wii U games, read on:
The Legend of Zelda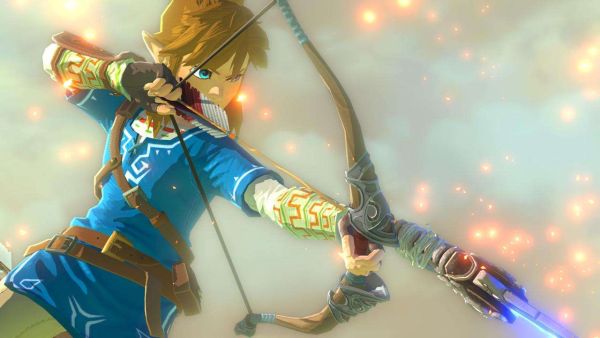 One game all gaming enthusiasts should be excited about in the year 2015 is The Legend of Zelda. It is going to be not just for the Wii U but an open world Zelda game. The features and the design seem pretty interesting, and Nintendo has also added some special automatic effects to the game.
Bayonetta 2
If you are someone who believes Wii U games are good for children only then you must look at this game. Bayonetta 2 is an action game in which a female protagonist makes the fight a particularly pleasing factor. She uses her hair as a weapon, perhaps getting her fighting tips from Black Widow in The Avengers movie. Players have to make her kick, punch, and fight against the demonic enemies.
Mario Party 10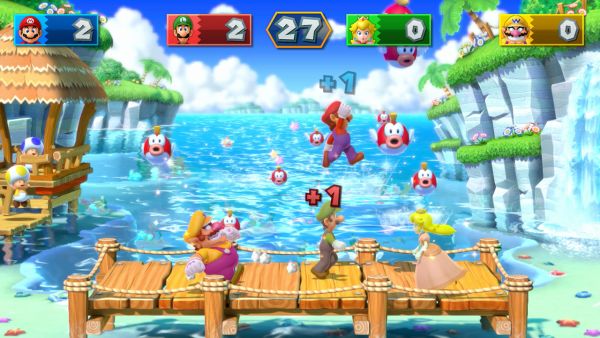 Yet another Wii U game expected in 2015 is the Nintendo Mario Party 10. The trailer that the company had given in E3 2014 was superb that revealed the game to be an ideal mix of a board game and Mario. In it even some fifth player can also take control with the help of the Browser Party mode, which is all new. It appears to be a nice family fun game.
Child of Light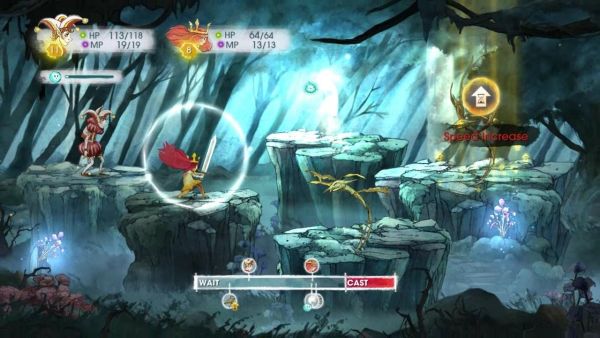 The story has a close resemblance to some classic fairy tales. To avail the best RPG experience available on the Wii U, you must play the Child of Light. A perfect combination of the traditional turn-based combat and side-scrolling platform, this game brings so many fairytales and stories in mind. It is perfect for a kid-friendly Wii U, and not that bad to satisfy a RPG veteran.
Project CARS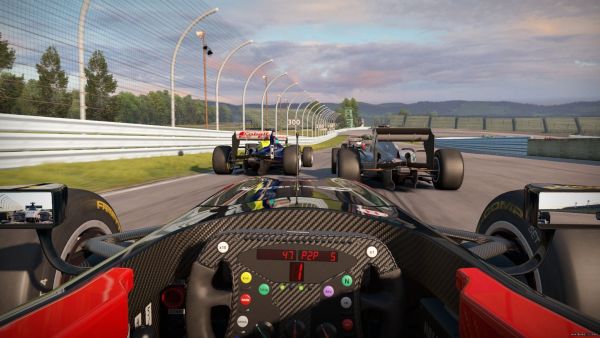 For Wii U, Project CARS seems to have something great, as in highly increased graphic capabilities and the the one without the Luigi death stare. This is going to be a big like for the Wii U lovers who do not like the Mario presence much.
Summary:
Nintendo has indeed a very good hand at developing good games. Mario Kart 8 and Super Smash Bros were the games Nintendo came up in the year 2014, and it is ready to reveal yet more exciting games in 2015.