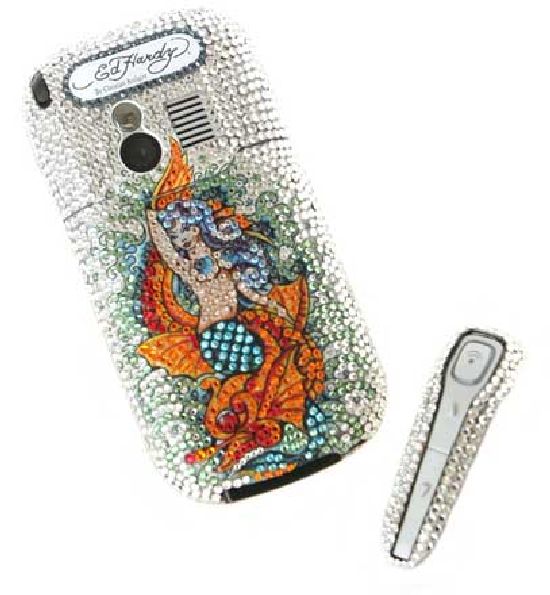 Target consumers: Celebrities like Eva Longoria-Parker, hosts and presenters. Ed hardy Icing's designer phone cases are for those who love the bling factor.
Should they buy it? No, unless they want to stand out in the crowd and garner negative attention and look like a wannabe-celebrity.

Why? The $100 Centro smartphone is popular among cost conscious consumers but Palm is trying to make it look cool and the bejeweled phone designed by Ed Hardy will surely look gaudy and zany.
Technical Specification: The Ed Hardy designed Centros are smartphones with a 5-way navigator, 320×320 color touchscreen, speaker, a camera and also a microSD card.

What others are saying?
Chris Zeigler at Engadget:
The designs won't be available to the general public, but we think we're going to reserve our envy for anything else.
Will at Intomobile: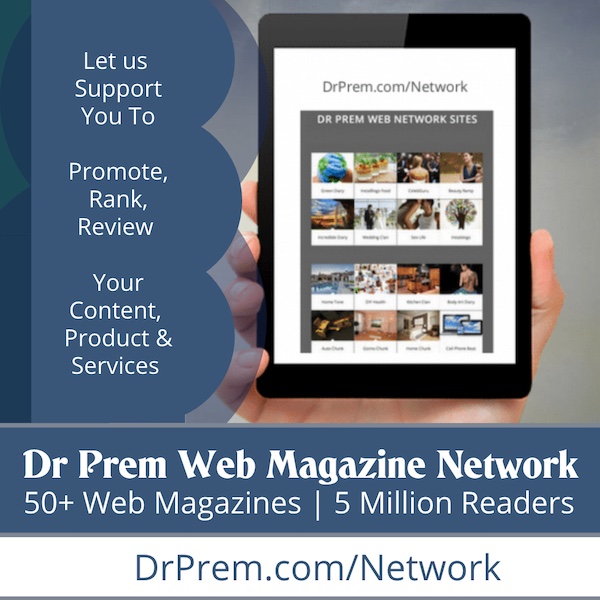 So, Palm tapped Ed Hardy to bling-out their Palm Centro (and accompanying headset) with crystals and a tacky, flagrantly gaudy design that only tripped-out, tasteless, wannabe celebrities can appreciate.
Source: Wired