Spying and keeping a tab on smart phone activities of children, especially a teenager is very important for today's parents. This is because the lives of kids revolve constantly around internet and smart phones and the chances of them getting exposed to negative things like cyber-crime, cyber-abuse, online dating, pornography and other similar things cannot be denied.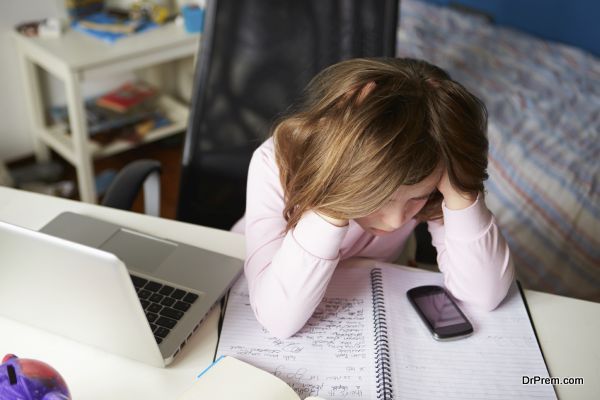 You cannot completely restrict your kids from using the internet because internet is also a way of gaining knowledge and smart phone applications have their own advantages as well. Moreover, your kids need to be at par with the technological development. Hence, keeping a tab on the smart phone activities of your kids and stopping them from getting exposed to inappropriate things at the right time is the most viable option.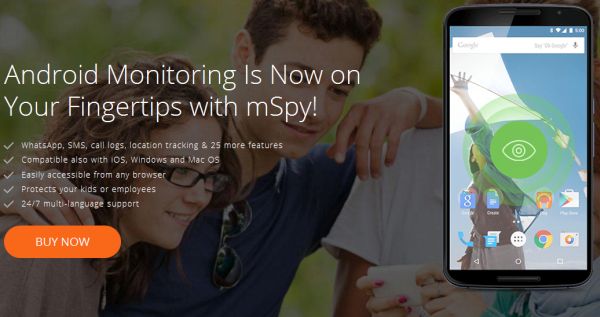 There are many android spy apps with the help of which you can keep a tab on your kid's phone and mSpy is one of the most effective apps among these. mSpy gives parents many smart ways to keep a tab on children's phone and know about their activities. Below given are some of the ways facilitated by this app so that you can keep a check on your child's phone activities and know maximum details.
Track online activities: You can easily keep a check on the online activities of your kids and see what kind of content they search on the internet so that you get to know if they are getting exposed to pornography, lewd content or online dating, as such things can have a very adverse effect on the tender minds of teenagers.
Track app activities: With the help of this Android spy app, you can check the applications being downloaded and used on your child's phone so that you know if they are using applications inappropriate for them or getting involved in the usage of explicit content.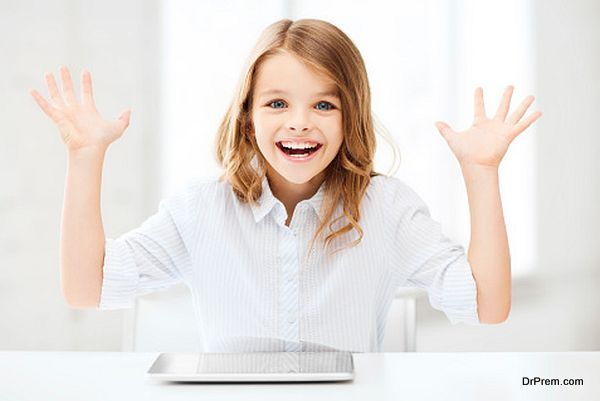 Keep a tab on messengers: There are many online messenger applications like WhatsApp, Viber, Kik and many other similar apps which are used by kids these days. Kids are constantly speaking to their contacts with these messengers and hence, it is important for you to track these apps and check the content exchanged so that you are sure that your kids are not involved in sexting, online bullying or any other similar things. Doing this is very easy with the help of mSpy.
Check text messages: Text messages are still in use even after the messengers have gained popularity. With mSpy, you can easily track the content of text messages along with exact time and date as well as the details of the recipient. This way, you can see what talks is your child having and with whom.
Track the phone location: You can easily track the location of your child by checking the location of their smart phone so that you know where your child exactly is, in case they lie to you. It is also very beneficial form a safety point of view if you know the exact location as well as the past location route of your child.
Article Submitted By Community Writer