EaseUS Data Recovery Wizard Professional 12.6 offers everything that you expect from a data recovery software. You can recover deleted files, files lost during formatting, files lost due to virus attack or hardware damage or crashing of software and much more. The type of files that you can recover includes everything from graphics and videos to zip, rar, and iso files.
Depending upon what you want from the software, you can choose one from Data Recovery Pro, Data Recovery WizardPro + WinPE, and Data Recovery Wizard Technician. The three come with their corresponding trial versions. We would suggest you to try them before buying the software.
How does it work?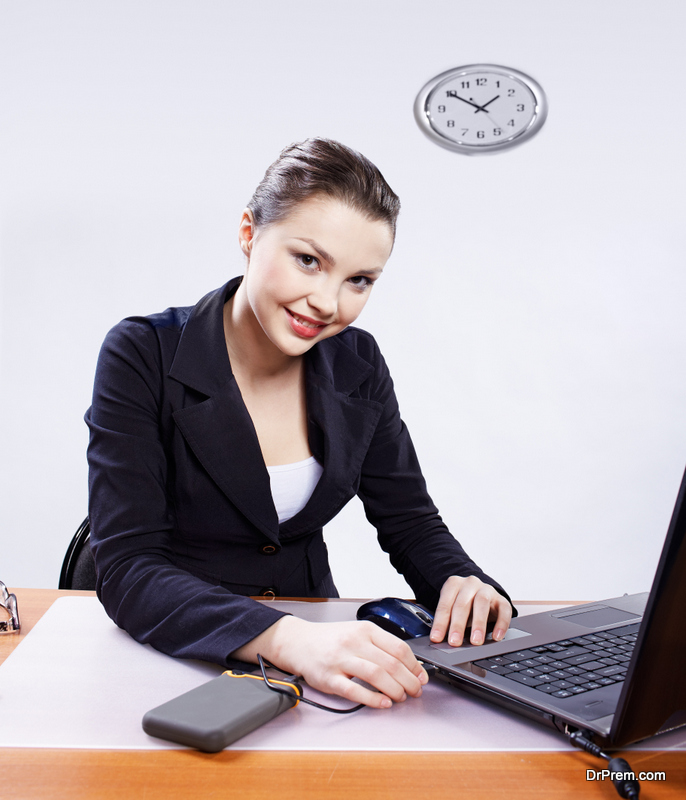 EaseUS Data Recovery Wizard has a simple three step recovery system. First you launch the software. Then, you perform a thorough scan. After that, you can choose the file that you want to recover. That's it. It gives you a preview of all recoverable files, using which you can make the choice according to your needs. You need not necessarily use it only on your PC. Using this software, similarly you can also recover files on your USB drive, Digital Camera, SSD card, external hard drive, music player etc.
How much does it cost?
Data Recovery Pro would cost you around $70. It includes all the features except one. You won't be able to recover data with this if your window fails to boot. The only version that offers this is Data Recovery WizardPro + WinPE, which would cost your around $100.
The third version i.e. Data Recovery Wizard Technician is only for technicians who wish to provide technical service using the software. It would cost you around $300. But, as a downside, even in the Technician version you don't get to recover data when the system fails to boot.
What would you get in the free version of the software?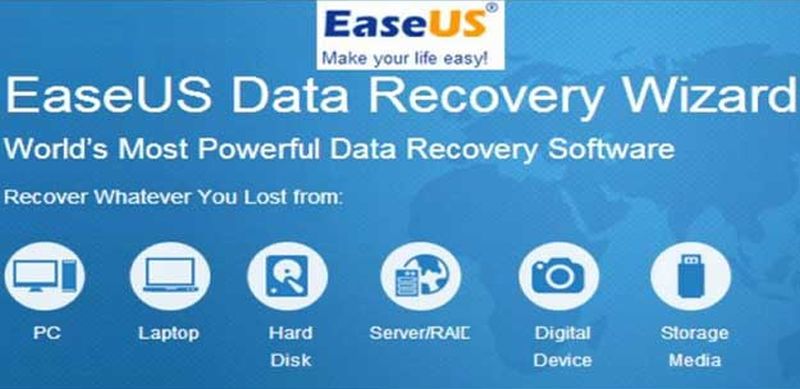 Free version has plenty to offer for anyone who only requires the software for a short time, and who does not wish to recover more data. You can recover 2 GB of data using the free version of the software. However, if you are not that tech-savvy, and also wish to recover more data, we suggest you to buy Data Recovery Pro, as in that you'd be getting the best feature of the software i.e. its technical support.
Who is this software best for?
You don't have to be a professional to find out how smart and user-friendly this software is.  That is probably the one feature that makes it stand out above the rest in the league. You could be a computer teacher, owner of a small business, or even a college student. If you are in a position where you have valuable data that you cannot afford to lose, go for EaseUS Data Recovery Wizard. You can always rely on its technical support. You'd never be left in situation where know what you want to do, but don't know how to do it.
Article Submitted By Community Writer