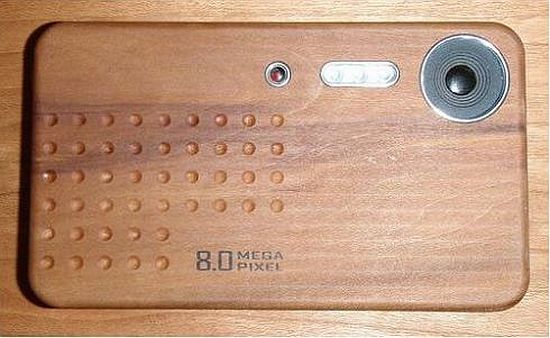 Designer: Nokia's eco-team
Product's Description: This Nokia eco-friendly concept flaunts a wooden body made from sustainable timber. The design features an 8-megapixel camera, bluetooth, speaker and a Symbian S60 Operating System.
What's innovative? Mobile phones with metallic bodies, which in the designer mode are even seen studded with diamonds and crystals, will have an environment-friendly competitor, if the eco-friendly wooden Nokia concept is realized sometime in the distant future. The natural soulful look of the phone, fitted with advanced technical features, will make it the most sought after device by environmentally-conscious, cell phone users, looking for a phone that does not contaminate the environment with its toxic elements.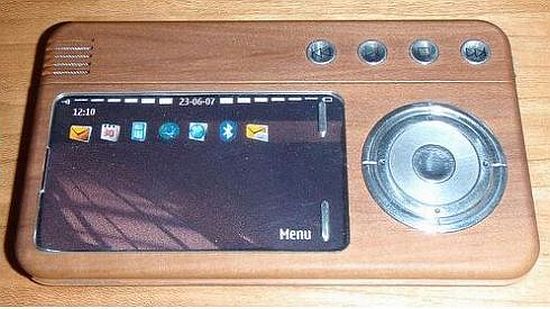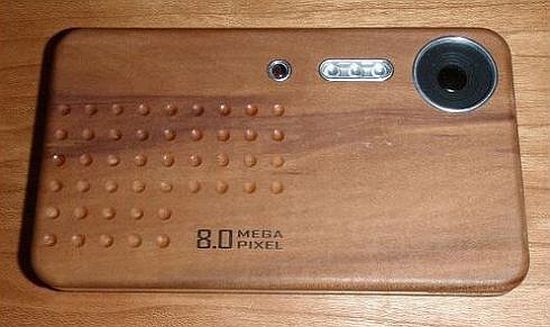 via:Concept Phones