There are many different kinds of mobile gaming devices. So much so, there seems to be too much choice. Most people tend to settle with a Switch, or those that want to go a little more retro are likely to have a Nintendo 3DS or PSP. But when talking about mobile gaming, most of the time, people aren't just referencing these.
Gaming laptops and cell phones are also very prominent in the gaming world. However, when thinking about committing to one or the other, you might wonder which is best. So here is a comparison of mobile games on your cell phone vs. gaming laptops.
Cell phone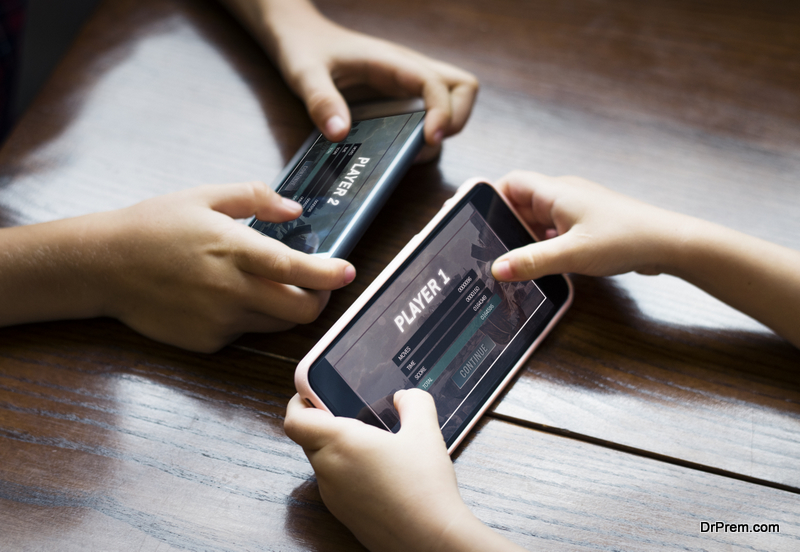 There are many selling points and disadvantages to cell phones. They weren't massively built for gaming: they were more built for communication and casual browsing of the web. However, games have been on phones for quick entertainment purposes since the first few models, such as Snake. Here are some of the ways they might be considered for gaming:
They are small. This means that you can carry them around in your back pocket and easily pull it out and pack it away. They can also be very convenient. Despite this, their screens are very small and can be difficult to see, especially if your fingers are taking up a part of it. Fingerprint marks might also become a problem when viewing your games.
There is a limited choice of action games. If you prefer more puzzle and logic-based games, such as 8-ball pool or solitaire, you might find that there is a vast range of these sorts of games. But if you're not, you will probably be stuck bouncing between the few games that there are, which might not be to the quality that you expect.
Their charge runs out quickly. This means that although you might use your phone for gaming and texting, it might not be wise. Gaming on mobile drains the battery and can be a serious problem if you don't carry around a portable charger with you all the time.
Laptops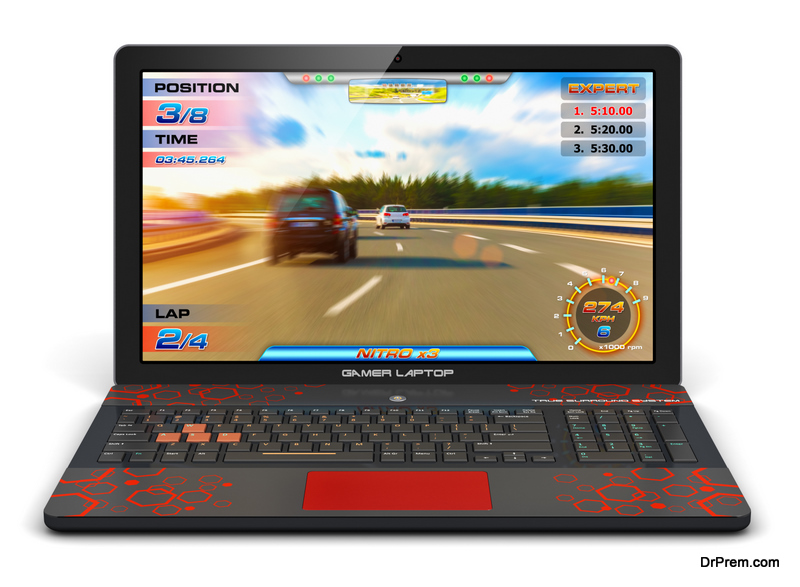 Gaming laptops are purpose-built for the gaming world. They might not be as dual usable as mobiles, but they definitely have more than enough redeeming features to make that unnecessary. They aren't as expensive as you'd think, either. You can find many different laptop deals gaming enthusiasts can't get enough of. Here are just some of the ways they might be considered for gaming:
They are completely built around gaming. They were made to be a hobbyist's best friend and to be taken wherever. This can mean that they are a little bulky, but that only means you get a better screen and more power for a larger selection of games.
There are a wide variety of models. This means that no matter what game you want to play, you can. You can get touch screen laptops, big laptops, little laptops, a far wider range than that of a phone.
They are just as easily storable and easy to use as mobiles, and they are more comfortable to use as they are all spread out. This can save your neck and shoulders and help you feel a little more comfortable when gaming.
Article Submitted By Community Writer