If you're trying to build your customer base, social media marketing is definitely one way to do it. However, with the huge variety of social media platforms out there, which platform should you start out with? Here's how you can figure out the best social media platform for your small business to start marketing.
1. Size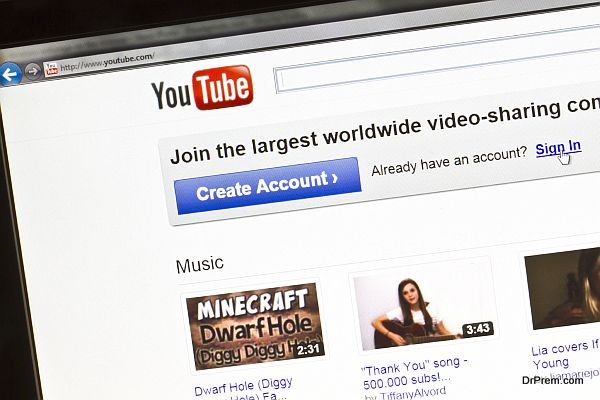 Thinking about the size of a specific platform can help you decide how much time and energy to spend on each platform. Here are the average monthly sizes of some of the most well-known social media platforms:
8 billion – Facebook
2 billion – YouTube
16 billion – Instagram
689 million – TikTok
353 million – Twitter
286 million – Spotify
238 million – Snapchat
178 million – Yelp
90 million – Goodreads
Of course, this doesn't mean Goodreads, for example, is inherently a less valuable option because of its smaller reach. However, if you're just playing the number game, focusing more on social media platforms with larger reaches can be beneficial.
2. Age Range
Different social media sites cater more toward different ages. Twitter, for example, tends to have a relative balance, but many of the most prominent faces on the app are Millennials. Facebook also tends to lean a bit older, while TikTok tends to lean a bit younger. Choosing a social media site with a lot of pull in your target demographic is always a good idea.
3. Interests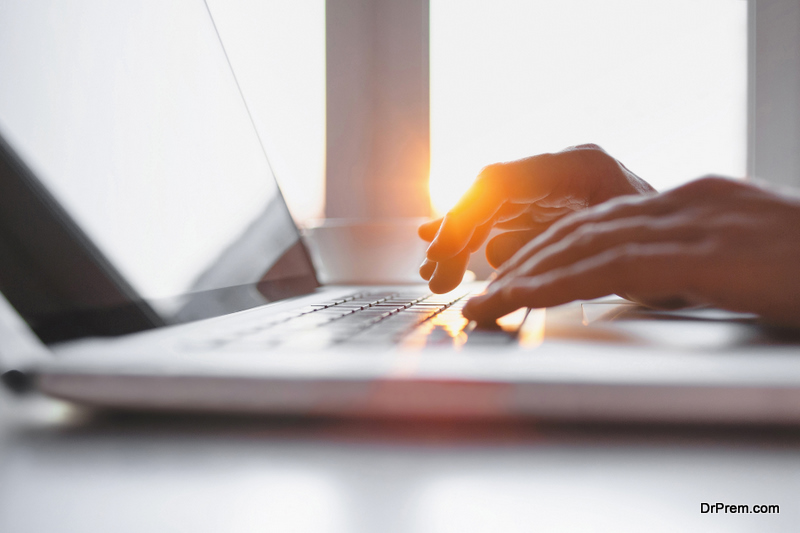 What are people interested in when it comes to the social media site you're trying to use? Yelp users, for example, are looking for informative content that doesn't overly sell your brand, while TikTok users are often looking for comedy and Spotify users want something nice to listen to. Tailor your social media choices to the interests you share with the audience you'll be selling to.
4. Content Type
Depending on where you are, you might benefit from different types of content. What do different social media platforms specialize in? Most social media platforms base themselves largely around either video, pictures, text, or audio.
Video: YouTube, Instagram, TikTok, Snapchat, Facebook
Pictures: Facebook, Instagram, Snapchat
Text: Twitter, Yelp, Facebook, Goodreads
Audio: Spotify, YouTube, TikTok
Of course, there's overlap; Instagram, for example, has built-in support for both video and pictures, and you can even add text to your video and picture posts. The right social media platform for your brand will allow you to tell the story how you like.
5. Advertising Options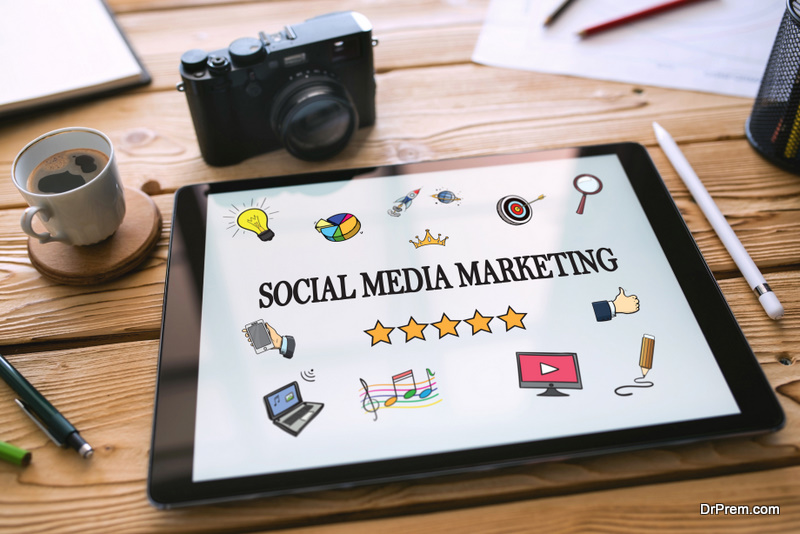 Native growth is beneficial, but it's not the only way to grow your following, nor is it even always the best way to grow it. Advertising can be very helpful in getting your name out there. Different social media platforms have different advertising methods and prices. Compare them before you choose your social media platform of choice.
Conclusion
There are many things that separate different social media platforms when it comes to social media marketing. There are also things that are similar between social media platforms. If you want to get the biggest return out of your social media marketing, these are the important things to think about.
Article Submitted By Community Writer