Dial91.com today announced that they have successfully tested an Android app. This app would serve as a calling card platform, which comes as an improvement over the earlier app with improved calling capabilities. Thanks to a new SIP stack, this app now has a feature that would help you out with making cheapest calls anywhere in the world, including India.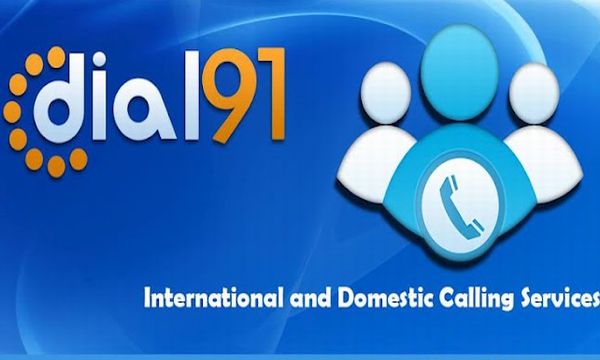 This app has a great design and hence very easy to use. This app not only takes care of the call rates but also provides convenience. The default choice to call is through Wi-Fi, which saves you a lot of money in terms of calling credit. The second option for calling is through 3G network. Though it eats up some data from your data plan, but it is still cheaper than normal voice calls.
This app defines the future of calling with ease of usage. The app imports contacts from your phone book and also keeps an account of details on calls you make. When you install this app, you would have to enter the PIN. After that all calls can be made directly, like other calls. This PIN has to be purchased from dial91.com, and the plan rates vary from $2 to $30.
Dial91.com comes under GlobalTel and was founded by Steve Williams in 1991. Based in Florida, GlobalTel has been providing premium, international voice calling services at low prices. Other product from this company includes prepaid phone cards for international calls.
Via: PRweb