Samsung is apparently working with its third generation Galaxy S smartphone. Some tech blogs have recently leaked specs of Galaxy S3, although the company is yet to confirm the product. It is truly the time for Samsung to bring up its third Galaxy S phone to compete with the iPhone 4S, the most recent update to Apple's flagship smartphone. Samsung, in fact, rolled out Galaxy S II aiming to face off the 2011 upgrade of iPhone. But, as Apple delayed release of iPhone 4S until October, Galaxy S II could no longer become a threat to the new iPhone.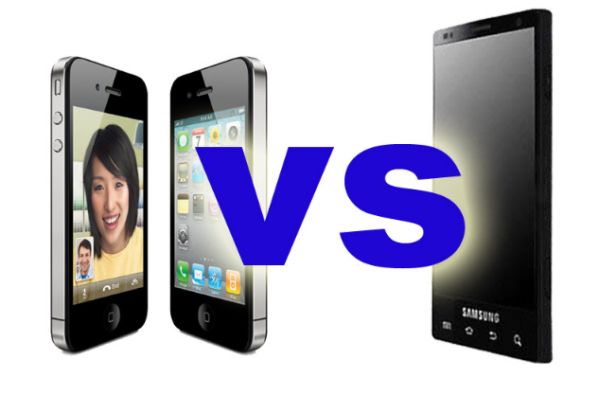 It is here rumors have spread that the Korean technology maker is working to unveil the third upgrade to its famous Android smartphone series Galaxy S. Very less is known about the possible specs and features of Galaxy S III. It is not even clear whether the device will carry the name Galaxy S 3 or anything else. Whatever it is, here we have compared iPhone 4S with Galaxy S III based on the info available.
Comparison attributes:
1. Design
Galaxy S III will have a magnificent body to justify with the designs of Samsung's previous phones. There are no details available about the design of Galaxy S III, indeed. Meanwhile, Apple iPhone 4S has the same body of its predecessor. Many Apple fans have criticized Apple for following the same design of iPhone 4 for its upgrade.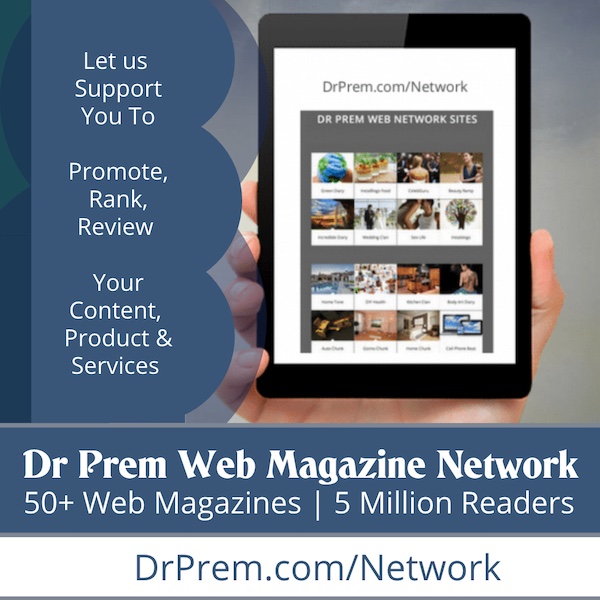 Winner: No winner. No details available of Galaxy S III's design for a comparison.
2. Power
Apple iPhone 4S packs in a dual core ARM Cortex A9 chip and PowerVR SGX543MP2 graphics card for brilliant performance. Apple's A5 chipset is the major attraction of iPhone 4S. The device has 512MB of RAM and comes in three built in memory options; 16GB, 32GB and 64GB. Meanwhile, as per reports, Galaxy S3 is to come up with a 1.8GHz dual core CPU with Samsung's own Exynos 4212 chipset and a massive 2GB RAM. For data storage, the Galaxy S III will have two options; 16GB and 32GB, with a microSD slot for 32GB of additional memory.
Winner: Samsung Galaxy S3
3. Display
Samsung Galaxy S series is always featured for its magnificent display. The forthcoming Galaxy S3 is expected to have a stellar Super AMOLED Plus HD display with a large screen size of 4.6 inch and a pixel density of 319 ppi. Usual set of accoutrements including Gorilla Glass will likely be on the smartphone. It is when Apple iPhone 4S mounts a high quality 3.5 inch LED backlit IPS TFT display with Apple's high resolution display technology, called Retina Display. The iPhone 4S already offers a whopping pixel density of 330 ppi.
Winner: Apple iPhone 4S
4. Form
No information is available about the size and measurement of the upcoming Galaxy S III. It is certain that the new Galaxy S phone will be slighter and smaller than its predecessor that has the dimensions of 125.3 x 66.1 x 8.5 mm. Galaxy S II is thinner than the iPhone 4S, which has the dimensions of 115.2 x 58.6 x 9.3 mm. So it is almost sure that Samsung will roll out its third version Galaxy S phone with more thinness and better measurement than iPhone 4S.
Winner: No winner. No details about Galaxy S III's form are available for a comparison.
5. Software
The iPhone 4S runs on iOS 5, the latest version to Apple's mobile OS. It is actually the feature rich iOS 5 that gives an address for iPhone 4S, which follows the same design and hardware features of its predecessor. The new version of iOS brings up great features like Siri voice recognition, iCloud clod computing and innumerable others on iPhone 4S.
Of course, the imminent version of Galaxy S will run on Android 4.0 Ice Cream Sandwich, the new version of Android. Ice Sandwich is rightly an effort from Google to match its Android with the features of iOS 5. However, ICS is the best Android update ever.
Winner: Apple iPhone 4S
6. Camera
The iPhone 4S mounts an advanced 8-megapixel primary camera with autofocus, LED flash, geo tagging, touch focus, face detection and many other features. It can capture video at 1080P and the device has a VGA secondary camera for video calls.
If rumors can be trusted, Galaxy S III is to sport a 12 megapixel primary camera with all features iPhone 4S offers. The Galaxy S III camera can take video at 1080p and it will have LED flash, geo tagging, touch focus, image stabilization, face & smile detection and others.
Winner: Samsung Galaxy S3
The verdict:
As far as tech specs and design are taken into account, the upcoming Galaxy S II will be the winner. But, the iPhone 4S can beat Galaxy S III with ICS when it comes performance and features. The new iPhone has matchless features like Siri voice recognition and lots of others. There is no chance that Galaxy S III with Android 4 can dominate iPhone 4S in many significant grounds.