Any sign indicating that you have visited a particular place before definitely leaves an imprint. That is what makes graffiti so awesome. Scribbles on walls, doodles behind doors and carving on barks of trees add a feel good element to your R and R. People who visit the spot again will know that you have been here and what you were thinking then. If you fancy staying connected on the move, you must take a look at some of these fun apps.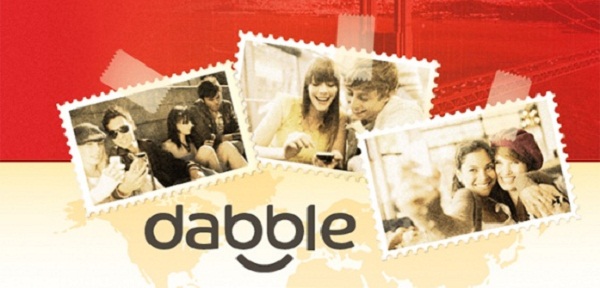 Wallit for example, allows you to hold your phone against a wall at any location, and you will be able to read what others have jotted on it. Another one like this is Catarina Fake's Pinwheel. These happy go lucky networks have turned the fun filled graffiti exploits virtual and they allow you to leave behind photos and comments online. With these apps you can leave a mark wherever it is that you have been.
A new player in this realm called Dabble, lets you punch in a location and a photo along with comments. Co-founder Santosh Jayaram says that this app helps you sync in with the vibe of any place and get acquainted to it. The setup even shows locations nearby that your friends have already visited. The connection established using this app will be deeper and a lot more consistent.
This is a really exciting development because you can leave a remembrance at any location in the real world without actually defiling the spot. Countless people can leave their mark, which will never fade. But these check-in or tagging apps are not so popular as yet as their user base is limited. So it is still tentative whether this technology will mop out or is here to stay.
Via: CNet