Developed by Karta Mobile Inc, Viira is a popular Blackberry app which allows you to consolidate all your emails, events, projects, appointments and SMS messages in one effective mobile organizational system. Now, Karta has released Viira 4.0 that has an improved as well as elegant user interface and supports advanced aspects of GTD (Getting things done) like next actions, multiple contexts and contact tasks.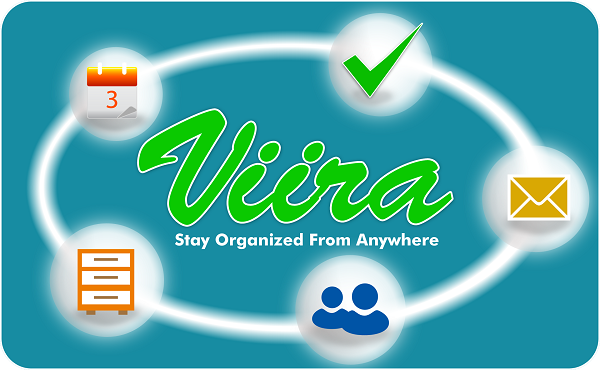 "Getting Things Done: The Art of Stress-Free Productivity" is a bestseller of New York time written by David Allen that is embraced worldwide by many business professionals and entrepreneurs. According to it, organizing all to do's, ideas and commitments is the main reason behind a stress free retrieval and easy execution. Unlike most of the mobile applications that claim to adhere to the principles of GTD, Viira goes beyond the basics and offers file tasks, actionable items and to dos in projects, categorize as well as contexts them by order, day and priority.
Viira 4.0 also has facility to attach a task in many contexts and support for showing next actions. Using the latter, you can mark any task that requires quick work as a next action and the program will highlight them in a separate box. Through this feature, you can easily keep a track of immediate actions.
With Viira, you can add incoming messages and emails to your GTD organizational system; add reminders, tasks and to dos for later classification using In-Basket feature; arrange your tasks using volume up/down key; sync with Outlook installed in your PC, using its Outlook add on; search for a task that you are looking for, using its fast search option; and work in areas with poor or no network.
You can download and use Karta free for 14 days on Blackberry models with OS 5.0 onwards, including OS 7.0 and 7.1. After 14 days, if you want to continue using it, you have to pay $29.99. You can also download it via Appworld.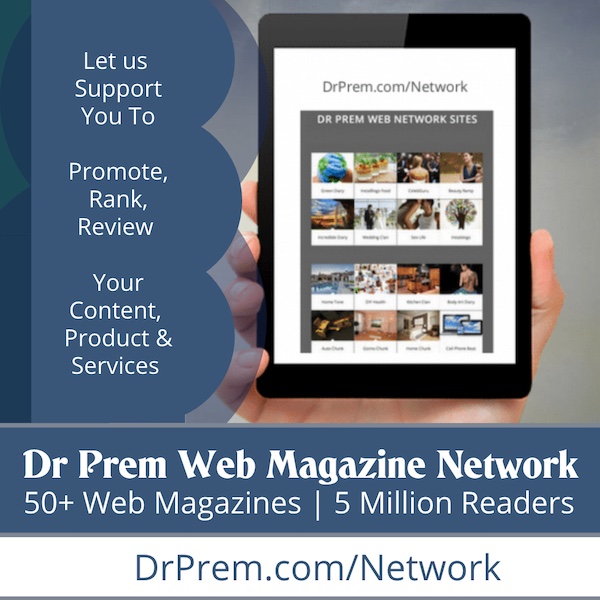 Via. Prweb