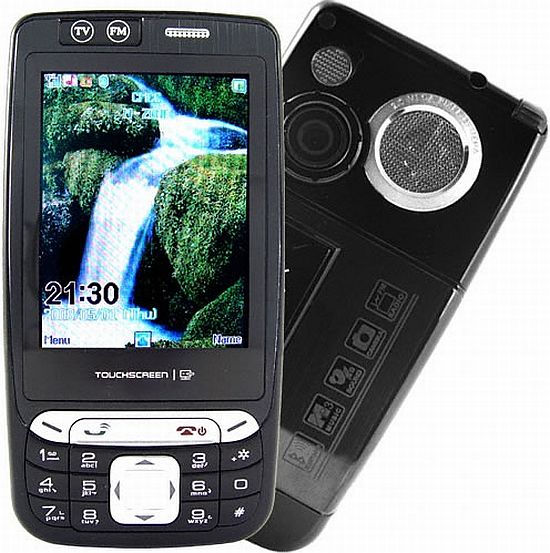 Target consumers: High-end users who appreciate Chinese products
Should they buy it? Yes
Why? If you are someone who doesn't bother about brand names but is more concerned with the functionality and features of a device then this Chinese made touchscreen digital cell phone CVSCD-8500 is the one for you. The sleek design of the touchscreen phone with multimedia features, Mobile TV and the optical zoom lens camera can perform every task that you expect from a branded smartphone.
Technical Specifications: DVB-T, TV and radio, MP3/MP4 player, 2MP digital camera and video, dual SIM card slots, 3-inch TFT LCD WQVGA touchscreen display, GSM, 512MB TF Card/microSD card, Bluetooth
Pricing & Availability: You can shop online at Chinavasion.com for $189.38.
What others are saying? According to cellaz.com
The CVSCD-8500 comes with a 3″ touchscreen, dual SIM slots (Chinese love dual-SIMs), Bluetooth support, DVB-TV tuner, and a digital camera with optical zoom.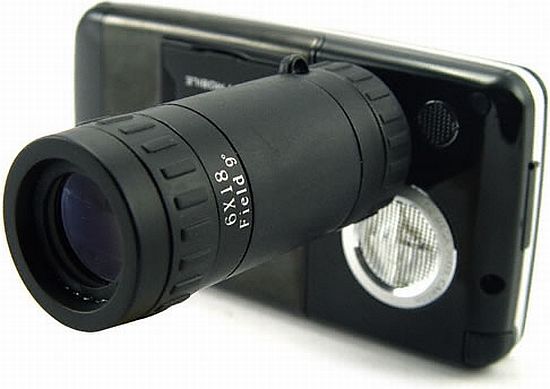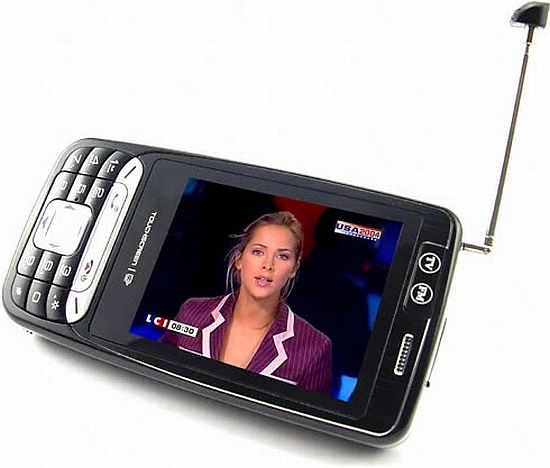 via:GeekAlerts