The second generation Nexus 7 offers you many apps, games, cool cases and consists of cool accessories. When you talk in terms of battery life and performance, Nexus 7 has both these qualities to impress. You can also enhance the user interface through various custom ROMs. ROM refers to read only memory, and offers you a storage medium for you electronic devices or computers. Installing and rooting the ROM is risky process as you might lose the data, hence read the instructions carefully. There are many ROM's available but here is list of some of the best ROM's for Nexus 7.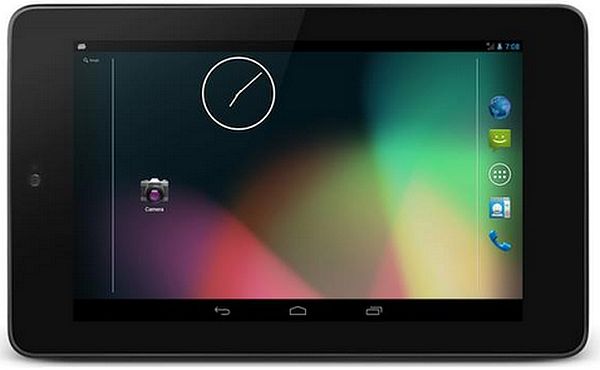 Modaco Custom ROM
Modaco Custom is an ideal custom ROM that refines jellybean for Android. You do not need to clean or wipe your Nexus 7, just directly install the ROM by following the instruction, making it easy to install. One of the most notable feature of this is it offers automatic rotation of the application launcher and the home screen so you do not have to redraw the screen repeatedly. With the installation of this ROM, you will see menu icons on both icons of the Android button bar.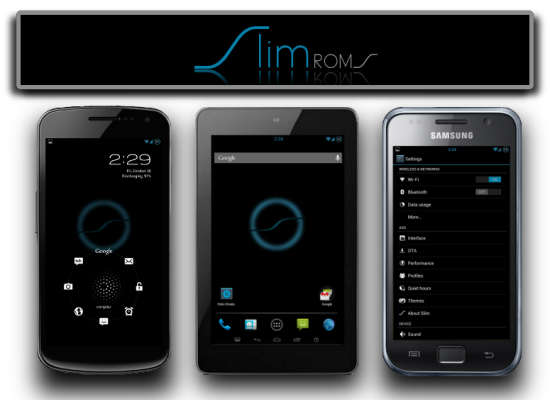 Slim Bean
Slim Bean is a version of Jellybean. After you have installed Slim Bean, make sure you have the Slim GApps firmware downloaded to get the Google apps installed too. It offers you adjust the pixel density and present you the UI type preview of your entire screen. There are many options provided such as setting quiet hours when you do not want any notifications to disturb you and any updates.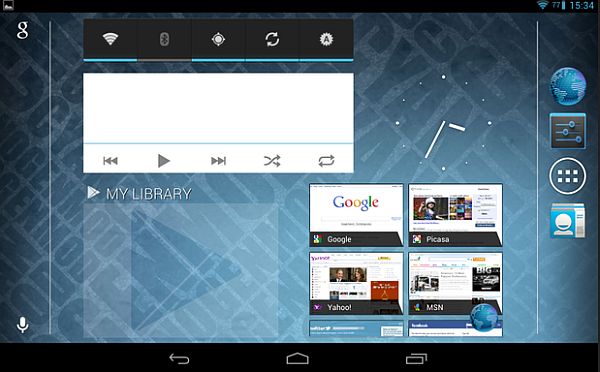 Cyanogen MOD 10
Cyanogen MOD 10 is a version of jellybeans that has not yet been fully released but has been nightly build and has been thoroughly tested. The initial download of this ROM is 152 MB. It allows you to change many home screens and the notification drawer powered by user configurable control widget.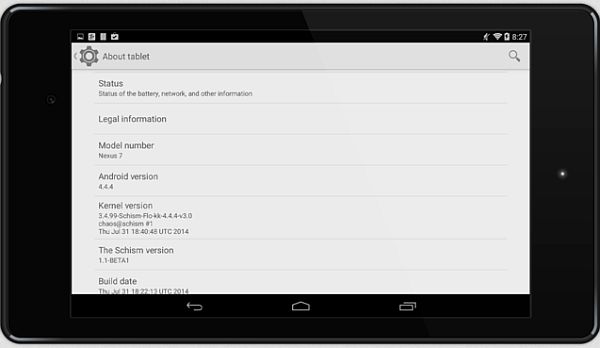 Schism ROM
The Schism ROM has several new features like one click scroll, Display manager themeing, battery bar, updates and unlocks system. Some of the best notable characteristics that make it one of the best custom ROMs for Nexus 7 are active display, floating window updates and lock screen tweaks.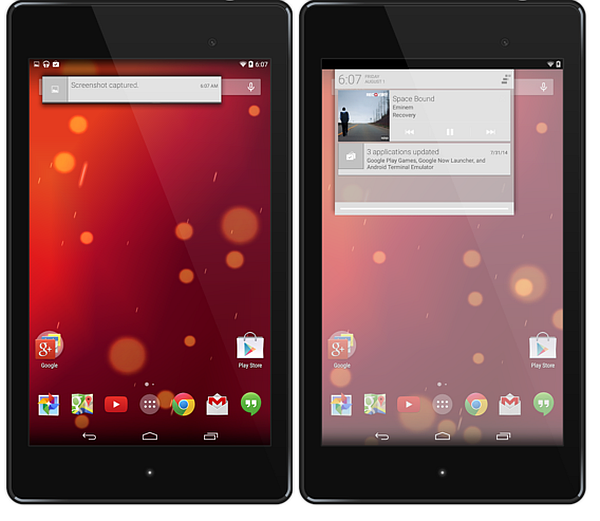 Sinless ROM
Sinless ROM provides you to performance and stability without losing the battery life. The ROM offers you gravity box, Google home launcher and Sqlite tweaks. It features adobe flash player, music player, system tweaks, performance tweaks, RAM optimization and busy box.
Summary
You can now replace the standard Android ROM with various customs ROMS that open a completely new world of customizable options. The listed custom ROMs are the best situated for enhancement of interface for nexus 7.