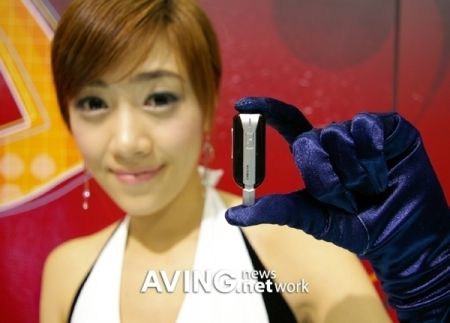 If the present mobile phones headsets are too bulky for you then just have a look at this cute little thing.
This is Cresyn's CS-BH200 Bluetooth headset with a built in battery. Anything smaller than this will have to be microscopic.
The headset weighs 10 g and gives a battery back up of 10 hours. It also has a mini USB 4 pin and has a stand by of 170 hours per 2 hours of charging.

The details are very vague at this moment but we promise to get back with more.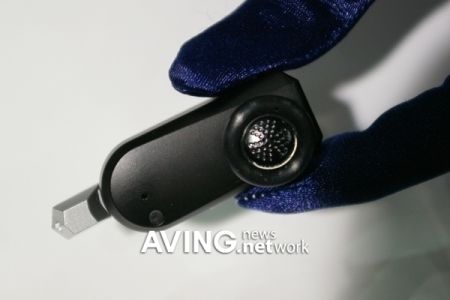 Via: Aving